International Migrants Day 2015: Vigil to be held for migrants and refugees lost at sea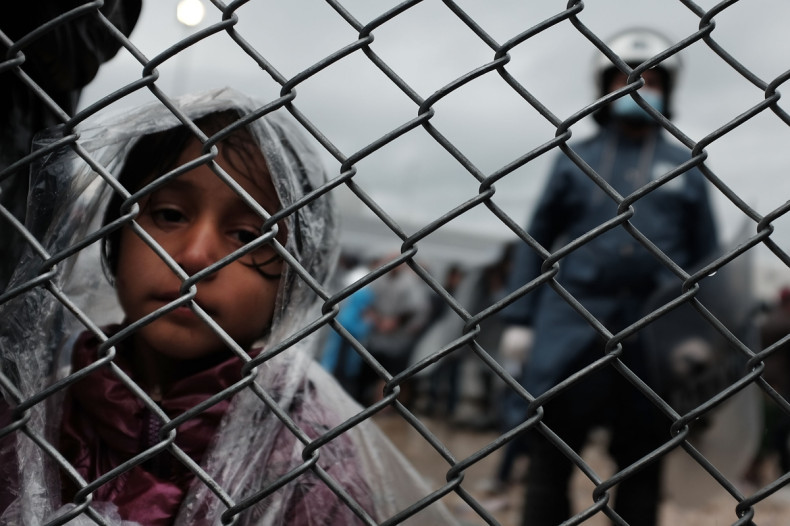 This year's International Migrants Day will be observed with a vigil to remember migrants and refugees who have died while escaping conflict, persecution or seeking better opportunities. The International Organisation for Migration (IOM) is calling on the international community to commemorate the lives lost or those who have disappeared on arduous journeys across seas and deserts in the last 12 months.
Around 1,700 refugees and migrants died trying to cross the Mediterranean in the period from January to April in 2015, according to Amnesty International. In Europe, many fail to reach dry land as they make the perilous journey in overcrowded and unseaworthy boats. At least 3,500 people died making the crossing in 2014.
UN secretary-general Ban Ki-moon has pledged to "leave no-one behind" in the current refugee crisis. "On International Migrants Day, let us commit to coherent, comprehensive and human-rights based responses guided by international law and standards and a shared resolve to leave no one behind."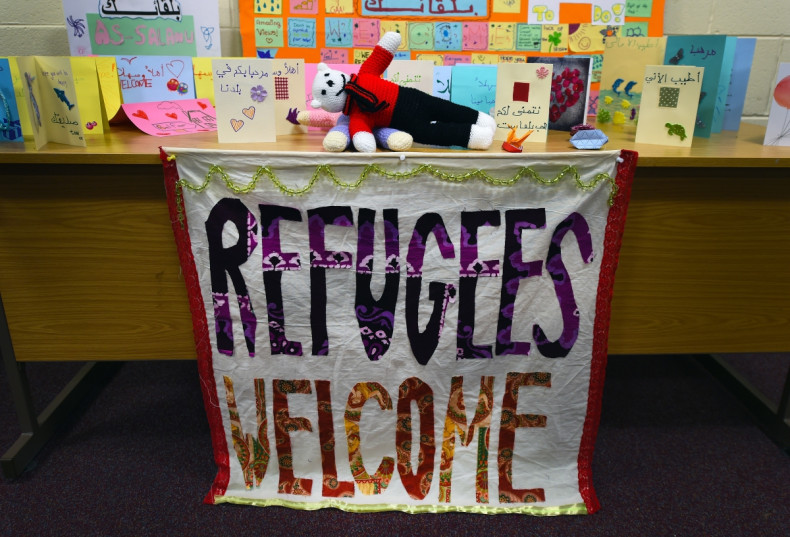 IOM is inviting people all over the world to hold the first global candlelight vigil on 18 December to commemorate the migrants whose lives have been lost this year. "Each of them has a name, a story and left their homelands seeking better opportunities and safety for themselves and in many cases for their families − aspirations that all of us strive for," a statement read.
The vigil is aimed to increase awareness on drivers of migration, while shifting the narrative of migration towards a position that recognises the ways migrants contribute to host societies. It also aims to symbolise solidarity with migrants and their families.
Join in the conversation with the hashtag #Iamamigrant on Twitter.
Migration to Europe in figures
More than 920,000 migrants are estimated to have arrived by sea so far this year, according to the IOM. (The numbers are small compared with the nearly 4 million Syrian refugees hosted by Turkey, Lebanon and Jordan − Turkey hosts nearly 2 million, Lebanon 1.1 million refugees and Jordan 630,000.)
Germany continues to be the most popular destination for migrants arriving in Europe. It received more than 315,000 new asylum applications by the end of October 2015.
Around 64% of arrivals to Greece are from Syria.