International Monetary Fund and European Creditors Happy with Spanish Bank Reforms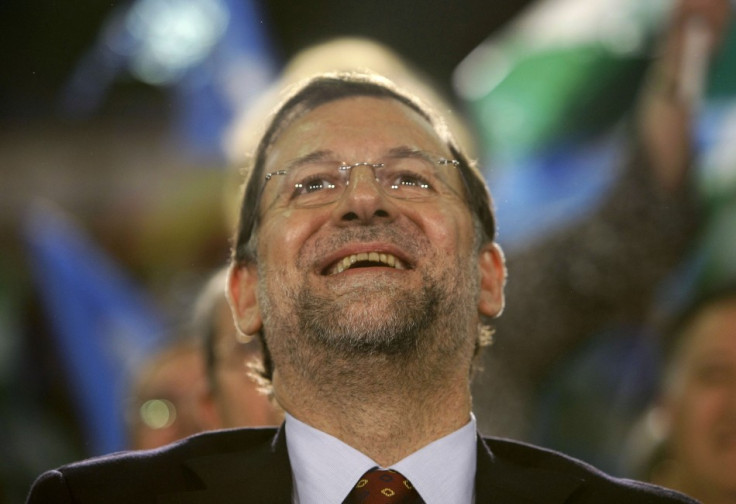 Spain's creditors are happy with the progress the country is making in cleaning up its damaged banking sector.
According to a joint statement by the European Central Bank (ECB) and European Commission (EC), Spain's paymasters said they thought that the country's banks are on track in repairing their balance sheets and are "regaining access to funding markets".
In a separate statement, the International Monetary Fund (IMF), which also monitors Spain's banking reforms, echoed what the ECB and EC.
Spain has undergone a banking sector reformation after imposing strict austerity measures in exchange for billions of euros worth of bailout cash.
While Spain has one of the highest levels of unemployment in the Eurozone, the nod from its creditors will give the government support that it is on the right track for fixing its economy.
Bailing Out
Following the onset of the sovereign debt crisis three years ago, banks in the eurozone's fourth largest economy were given a multi-billion euro lifeline to tap into, in order to help capitalise them.
Spain received €100bn ($135bn, £83bn) in 2012, of which they have withdrawn €41bn, to help stabilise the country's troubled banks.
Prime Minister Mariano Rajoy's government has yet to decide whether to siphon more cash from the aid package. However, Spanish officials have recently played down the need for any major bailout amounts.
Is the Future Bright?
The ECB, and EC statement reveals that creditors believe that the worst is over for Spain.
"Lending to the economy is still contracting substantially, in particular against the backdrop of weak demand," they said in the statement.
The IMF said Spain must continue to monitor their banking sector closely and consolidate the gains that have been made in cleaning them up, said the Washington-based lender.
The next review of Spain's banks is expected in December 2013.
© Copyright IBTimes 2023. All rights reserved.