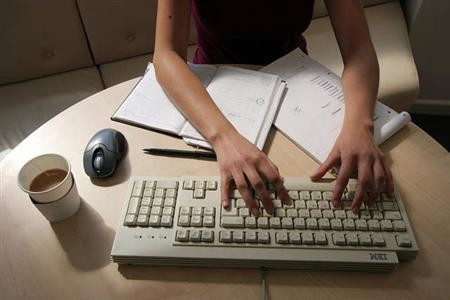 The Internet Corporation for Assigned Names and Numbers (Icann) has voted to allow the creation new website domain suffixes.
The biggest reform made to the internet in recent years, Icann reportedly plans to expand the number website domain endings past the current 22.
Under the reform, website's internet addresses will be able to end with any word or combination of letters their creators choose.
Icann reportedly plans to allow companies and individuals to be able to apply for custom web endings from 12 January next year.
Currently there are 22 generic top-level domain names (gTLDs) and around 250 country-level domain names -- .uk, .de etc. With the reform Icann has expressed its desire for these numbers to grow, potentially into the hundreds.
The application process is apparently going to be a long and expensive one. Just applying for a custom domain ending will cost £114,000 ($185,000).
Additionally, in a bid to stop large companies hording domain endings, any application will also be required to demonstrate a legitimate claim to the domain ending it is applying for.
The money taken in application fees is set to help cover the cost incurred by Icann in implementing the new policy. A small portion has also been put aside to deal with charities that cannot get the endings they want.
The decision was six-years in the making and Icann is set to launch a new global communications programme to raise awareness of the new policy.