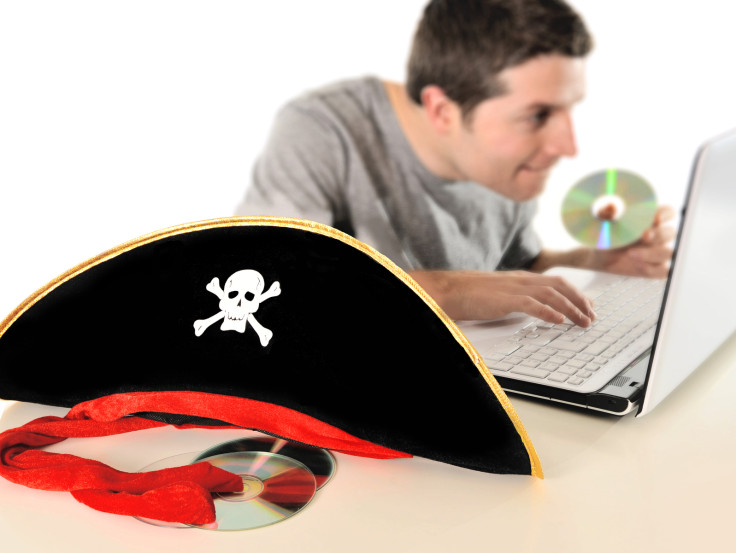 The International Criminal Police Organisation (Interpol) has placed a prolific online pirate associated with NinjaVideo on its most wanted list after failing to apprehend her for over half a decade.
You would think that online piracy, whereby people illegally copy and upload movies, TV shows, music, games and software onto the internet so others can download it for free, wouldn't be worth troubling international crimestoppers Interpol, but it seems not.
In 2010, the US Department of Justice (DOJ) took down a popular video piracy website called NinjaVideo.net. The DOJ indicted five people on charges of copyright infringement and conspiracy for enabling users to download some pirated files for free, while other content was available for users who made a "donation" of at least $25 (£19.15).
The website was also supported by advertising and the DOJ said that the founders and administrators collected more than $500,000 over the two-and-a-half years that the website was in operation, in addition to facilitating millions of dollars' worth of copyright infringement.
Of the five individuals, four US inhabitants – Hana Amal Beshara, 29, Matthew David Howard Smith, 23, Joshua David Evans, 34, and Jeremy Lynn Andrew, 33 – were arrested, tried and sentenced in a landmark case that set the legal precedent. The fifth individual, Zoi Mertzanis, then 36, was identified as being one of the most prolific uploaders of content to the website, but she was located in Greece.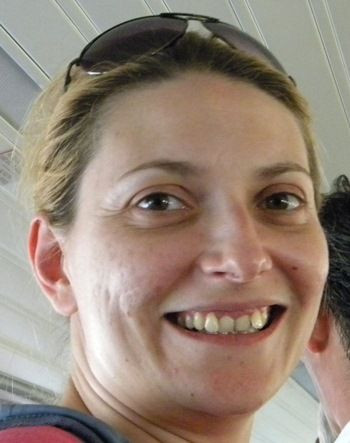 Five years have passed, and although all of the other founders and administrators of NinjaVideo have long since served their prison sentences and been released, Mertzanis has still not been found.
The Interpol notice on Mertzanis shows that neither the FBI nor the Greek police have managed to apprehend her, and they know very little about her whereabouts. All that is known is her date of birth, birthplace, and personal particulars such as height and weight.
Mertzanis is wanted by the US for prosecution for the following charges: conspiracy to commit criminal copyright infringement, criminal copyright infringement by distributing a copyrighted work on a computer network and criminal copyright infringement by electronic means.
According to TorrentFreak, Mertzanis is the only example of an online pirate who has been considered important enough to be added to Interpol's Most Wanted list.
If she is never apprehended, it presents a problem for the other four individuals who served time for the charges – because the case is still open, they are unable to retrieve certain personal items that were seized as part of the investigation.