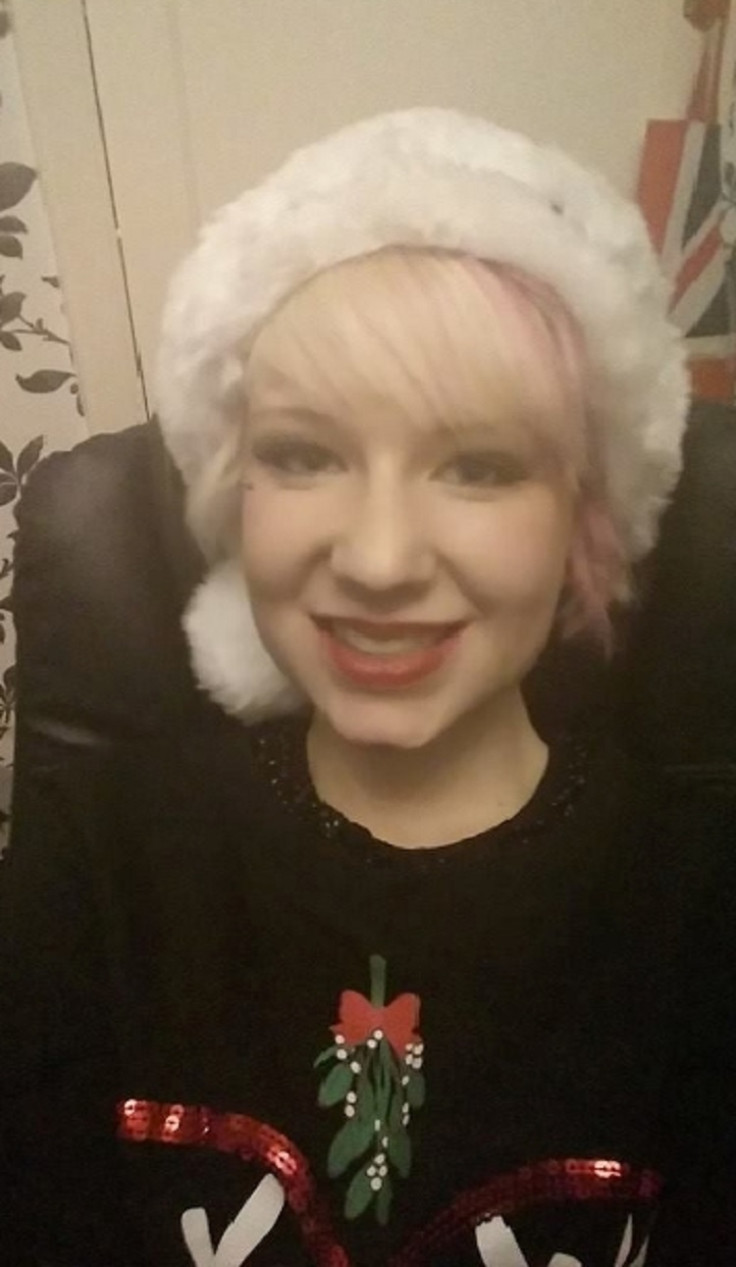 Interpol has issued a global alert over diet pills believed to have caused the death of a British woman and left a French man seriously ill.
Police in 190 countries have been issued the Orange Notice warning about 2.4-Dinitrophenol (DNP) pills after tests were carried out at a World Anti-Doping Agency laboratory in Australia, reports SkyNews.
The Interpol statement said: "Although usually sold in yellow powder or capsule form, DNP is also available as a cream.
"Besides the intrinsic dangers of DNP, the risks associated with its use are magnified by illegal manufacturing conditions."
Eloise Parry, the 21-year-old British student died last month in hospital after consuming eight DNP pills that caused her body temperature to rise dangerously.
The highly toxic industrial chemical promises to help users shed "a pound a day" without dieting.
It burns fat by accelerating the body's metabolic rate, most times at dangerously high rates.
Four deaths in the UK and up to 60 worldwide in recent months have been attributed to DNP.
How diet pills work
Used first during the first world war in French munitions factories, DNP was mixed with picric acid to make explosives. It was noticed that workers exposed to DNP lost weight, felt fatigue, sweated excessively and exhibited elevated body temperature.
A Stanford University study that followed in 1933 reported that a 50% rise in metabolism was seen in patients taking the chemical.
Side-effects included being "cooked to death" with a temperature of 43.3C following high doses, according to The Guardian.
DNP is available online and is being used without supervision or regulation. It is produced in laboratories lacking hygiene regulations and specialist manufacturing knowledge.
Most diet pills work by blocking the body's absorption of fats or reducing appetite by inducing a feeling of a full stomach.
Several diet drugs have been associated with serious heart problems and other health-related issues.
An appetite suppressant fenfluramine was seen to lead to potentially fatal heart disease while another called Ephedra sped the heart rate and dramatically increased the risk of heart attack and stroke.
While some pills have helped dieters shed a few pounds, most products displayed online are unregulated, untested and unproven.