Investments in India's Domestic Gas Production in Jeopardy as Government Delays Price Hike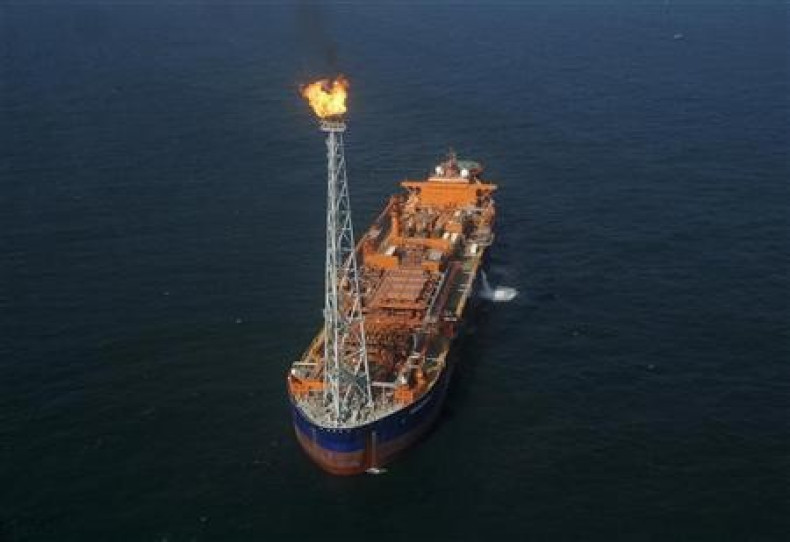 India's oil ministry has indicated that the proposed price increase for natural gas would be delayed by a quarter, hurting the country's domestic gas production significantly.
Oil and gas company Reliance Industries said the delay may stall the $4bn investment in KG-D6 block's second-biggest gas field. KG-D6 is the largest gas block in the country and is operated by Reliance, UK oil and gas giant BP and Canada's Niko Resources.
The group filed an arbitration notice against the government of India over country's delay in hiking natural gas prices.
"The continuing delay on part of the government of India in notifying the price in accordance with the approved formula for the gas to be sold has left the parties with no other option but to pursue this course of action," the group said in a joint statement.
"There is no clarity on what the gas price would be in the future, failing which all our current and future investment plans are in jeopardy," the statement said.
They noted that they cannot go ahead with their planned investments of about $4bn (£2.4bn, €2.9bn) in 2014 without clarity on pricing. They were planning to invest $8bn-$10bn in the next few years to increase production from the D6 block.
The parties added that the delay would affect their ability to appraise and develop other significant discoveries made in 2013 in due course.
"This domestic production is essential for meeting India's energy needs and will also help conserve foreign exchange which is required for imports of natural gas into India at the present time. All of this requires clarity on pricing," they said.
India is the fourth-largest consumer of energy after China, the US and Russia, and it imports more than 75% of its energy needs.
The firms have earlier won approval from the government to nearly double their prices. However, the implementation of the move was deferred by India's election commission ahead of the country's general elections.
Earlier, the government fined Reliance $1.7bn for not meeting production targets at the block. Reliance, owned by billionaire Mukesh Ambani, has a 60% stake in the field. BP bought a 30% stake in the field for $7.2bn in 2011 and Niko owns the remaining 10%.
Reliance said the production shortfall was due to the geological complexity of the block. The parties said they have been "working diligently to arrest the decline from currently producing fields".