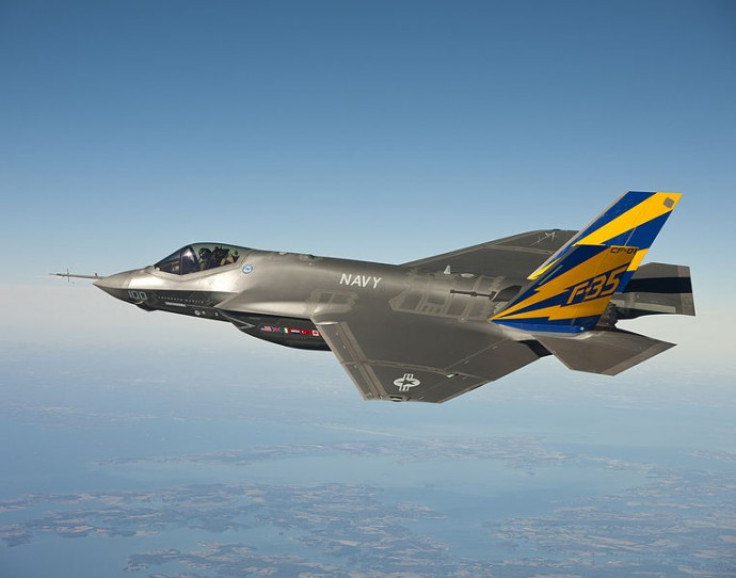 Russia and China are in a race to develop new stealth drones that may render the expensive F-35 stealth fighter aircraft redundant, the aerospace website Flight Global reported on 26 August. According to the site, Russian electronic systems manufacturer Concern Radio Electronic Technologies (KRET), used the MAKS 2015 International Aviation and Space Show air show in Moscow to debut a model for their new unmanned air vehicle (UAV) that can detect stealth combat aircraft while remaining undetected itself.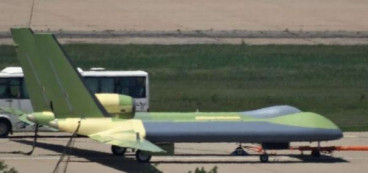 The unmanned aircraft will use low-frequency radar to detect stealth aircraft, while remaining cloaked in its own electromagnetic sphere to avoid detection and attack, said KRET deputy chief executive Vladimir Mikheev, whose company is developing the UAV as a subcontractor for Russia's United Aircraft Corporation (UAC).
Mikheev told Flight Global that KRET is involved with two military UAV projects – one in development and one in the concept phase – that have been designed to detect stealth aircraft in a similar way to China's Divine Eagle drones. Beijing's high-altitude drone aims to use multiple different radar systems for long-range tracking of aircraft like the F-35, which is invisible to high frequency radar used in most modern systems but it can still be picked up by older technologies, such as low-frequency radar.
Developed by Lockheed Martin, the F-35 Lightning II has been beset by problems, such as software delays, fuel tank redesigns and flight control issues, and as a result it is years behind schedule and billions over budget. The UK has placed an initial order for 14 combat jets, coming in at £2.1bn and set to operate from both the Royal Navy's new aircraft carriers and Royal Air Force (RAF) land bases. The Ministry of Defence said it was "confident the F-35B will be able to survive and operate in a contested air defence environment well after it enters service," the Sunday Times reported.