IOC, Oil India and BPCL's collective $3bn Russian oilfields stake gets Indian government approval
In 2015, Rosneft had sold a 20% stake in Taas-Yuryakh Neftegazodobycha to UK's BP for $750m.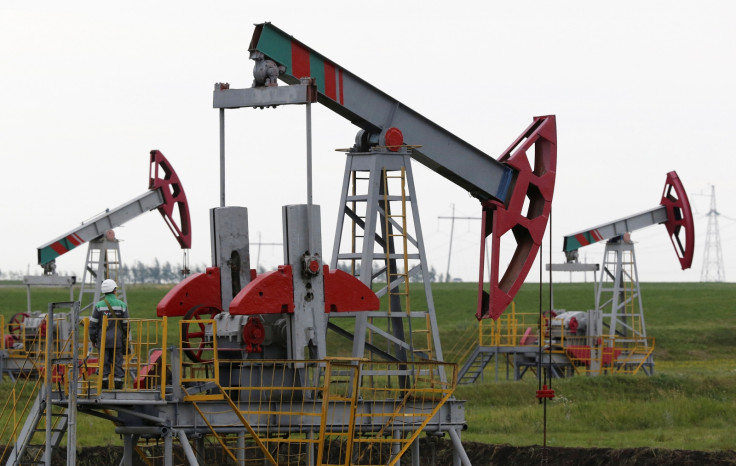 The Cabinet Committee on Economic Affairs (CCEA) has approved an Indian consortium's $3.14bn (£2.41bn) stake purchase in Russian oil fields. The consortium includes Indian Oil Corporation (IOC), Oil India Limited and Bharat Petroleum Corporation Limited (BPCL). The Indian Government is the parent organisation of all these three companies.
The group will reportedly acquire a 29.9% stake in Taas-Yuryakh Neftegazodobycha, a Russian company which explores and produces oil and gas. It will also acquire a 23.9% stake in JSC Vankorneft. Both these Russian companies are owned by the state-run oil company Rosneft. While the former deal is worth about $1.12bn, the latter is said to cost about $2.02bn.
Taas-Yuryakh holds and operates two licenses for the Srednebotuobinskoye, the largest oil field in the Republic of Sakha in East Siberia. One of the licences is for the central block and is valid till 2041. The other one is for a northern block which is valid till 2032.
Rosneft had in 2015 sold a 20% stake in Taas to UK's BP for $750m.
Post the completion of this deal with the Indian consortium, Rosneft will hold 50.1% stake in the project. Taas is said to currently produce about 21,000 barrels of oil a day.
On the other hand, JSC Vankorneft holds two licenses for the Vankor oil fields, which are also located in East Siberia. These are valid till 2112. Unnamed officials as cited by The Economic Times further said the Vankor oil fields were valued at $8.45bn as on 31 May. This was on a zero debt and working capital basis.
This is not the first time that an Indian company is acquiring stake in Vankor. ONGC, another Indian government company had agreed to acquire a 15% stake in this oil field in December 2015. While this deal is said to have closed on 31 May, ONGC is said to be in the process of acquiring another 11% in the same field. Vankor reportedly produce about 154 million barrels of oil a day.
According to the Wall Street Journal, the deal reflects the interests of India – the third-largest consumer of oil – in acquiring cheap offshore assets amid the drop in crude oil prices.
Crude prices have declined to 12-year lows this year.
© Copyright IBTimes 2023. All rights reserved.