India has signed defence, energy and infrastructure deals worth £4.7bn ($7bn, €6.4bn) with Russia. Indian Prime Minister Narendra Modi, who met Russian President Vladimir Putin in Moscow, said the agreements had "laid the foundation" for a closer partnership between the two countries.
Some 16 bilateral agreements were signed between the two powers, including the joint construction of Kamov-226 military helicopters. At a joint press briefing, Putin announced that Russia would build a dozen nuclear reactors in India over the coming years to help the country meet its growing energy demands.
Russian state-owned oil company Rosneft will also supply 10 million tonnes of oil annually to the south Asian nation over the next decade. However, India's widely anticipated purchase of S-400 missiles – Russia's most advanced anti-aircraft defence system – did not materialise.
Deepening partnership
"I see Russia as a significant partner in India's economic transformation and in shaping a balanced, stable, inclusive and a multi-polar world," Modi said on 24 December. "We have laid the foundation of the future character of this strategic partnership," he added.
The leaders agreed on the location of a new Russian nuclear power plant in the southern Indian state of Andhra Pradesh, adding to the one that is already being built in nearby Tamil Nadu. India will also increase its stake in the Vankor oilfield in Siberia owned by Rosneft, while visa restrictions between the two countries were eased.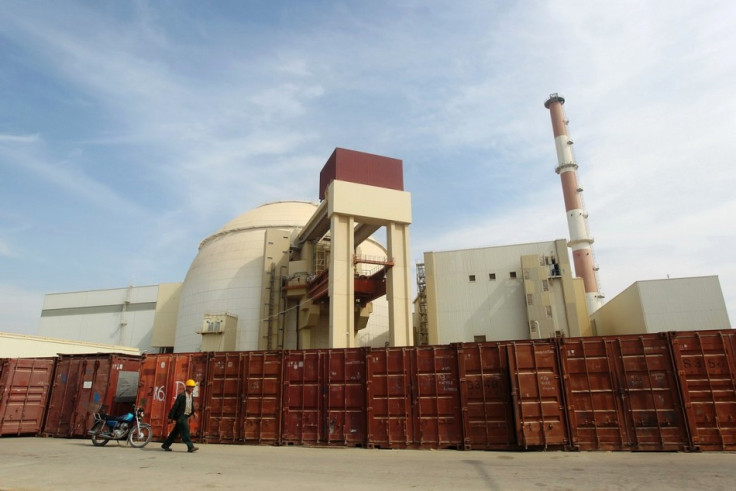 Putin also backed New Delhi's bid to become a permanent member of the UN Security Council, pointing out the two countries' shared position on several international issues. "We believe that India is a great power that conducts a balanced and responsible foreign policy and is one of the most worthy candidates for taking the seat of a permanent member on the UN Security Council," the Russian president said.
Historic allies Russia and India have maintained strong military, economic and diplomatic ties since the end of the Cold War. India is the second largest market for Russian defence equipment and has steered clear of criticising Moscow's annexation of Crimea or its military intervention in Syria.