BP and Rosneft launch joint venture to explore oil in Russia
Rosneft, Russia's state-owned oil company, has created a new joint venture with British oil and gas company, BP. The JV, Taas-Yuryakh Neftegazodobycha LLC, will conduct oil exploration in the West Siberian and Yenisey-Khatanga basins of Russia.
Rosneft said Friday that a combined area of about 260,000sq km will be covered for oil exploration in the two Russian basins. 49% of the JV will be owned by BP and the remaining majority will be owned by Rosneft, which itself is 20% BP-owned. The British oil major will invest up to $300m (£209m, €266m) in two phases to the cost of Yermak Neftegaz's activities during the exploration stage. On the other hand, the state-owned company will provide licenses, operational experience and will get the initial drilling activities performed by its subsidiaries.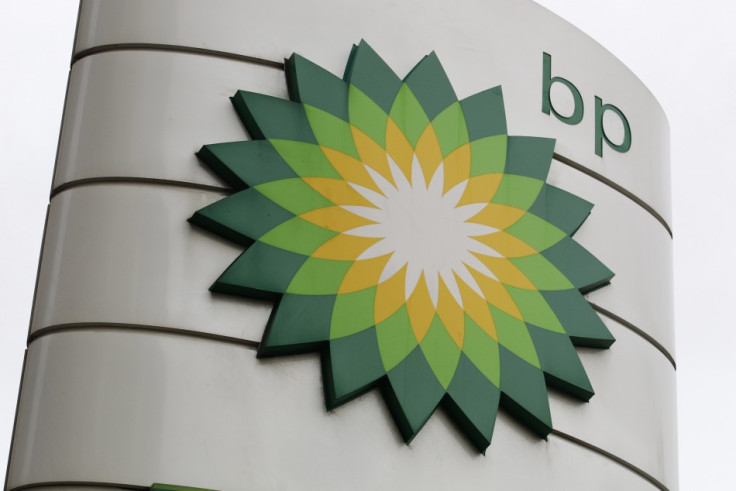 The deal was signed by Rosneft CEO Igor Sechin and David Campbell, BP's president for Russia, at the St Petersburg International Economic Forum (SPIEF). The venture will include exploration activities, regional research, acquisition of seismic data and drilling of exploration wells, in the identified regions. The actual field works are anticipated to begin in the winter season of 2016/2017.
After the signing, Sechin said the creation of the joint venture will broaden the geography of the company's cooperation and will also create a precedent "which allows us to pursue cooperation in partnership with leading international companies to implement upstream projects at the largest Rosneft greenfield sites in West and East Siberia."
With regards to the deal, Campbell said, "This agreement and creation of a new joint venture reinforces BP's commitment to our strategic investment in Russia and our long term partnership with Rosneft. In the current low oil price environment we continue to look for opportunities for future growth."
This deal marks the second high-profile JV for BP in recent times. BP and Det Norske Oljeselskap, an oil exploration company in Norway, inked an agreement earlier in the month to merge their Norwegian businesses in a $1.3bn share deal. This new joint venture will be called Aker BP and will form Norway's largest independent oil company.
© Copyright IBTimes 2023. All rights reserved.