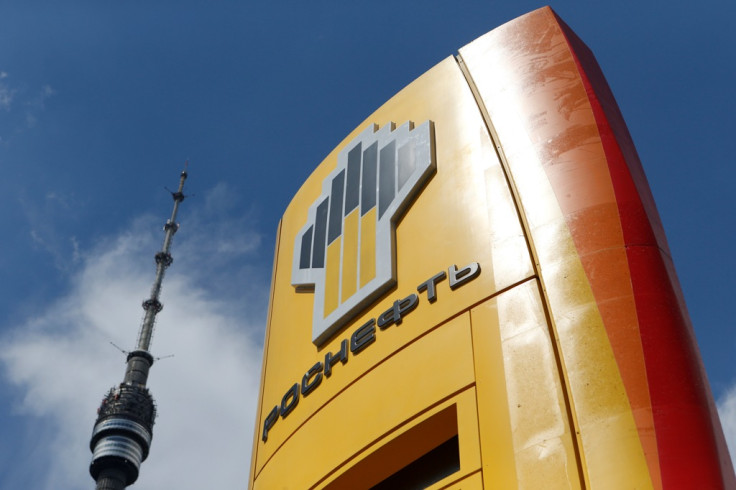 Russian oil major Rosneft signed a preliminary deal to acquire up to 49% stake in Essar Group's Vadinar oil refinery in India.
The state-controlled firm looks to gain from increased oil demand in the high-growth Asian economy.
Rosneft also signed a deal to supply 10 million tonnes of oil per year (200,000 barrels per day) to the refinery over 10 years. The refining capacity of the Vadinar refinery is 20 million tonnes per year.
The agreement was signed in Ufa as part of the Brics summit.
The deal will allow Rosneft to obtain a share in one of the biggest refineries in India and the Asia-Pacific region. The company's moves to increase its exposure outside Russia have faced hurdles with Western sanctions.
Following the deal, the parties intend to significantly increase the refinery's capacity, bringing it to 45 million tonnes per year by 2020. In addition, they plan to increase Essar's retail sites in India to 5,000 within the next two years.
"The reached agreements are of a strategic nature. The performance of the terms of the signed documents will have a substantial impact on the scale of economical cooperation between Russia and India," Rosneft chairman Igor Sechin said in a statement.
"The goods turnover between two countries will grow more than 50%. The new formula of integrated cooperation opens wide perspectives for the development of dialogue, both in specialized and related areas".
The crude oil supply agreement with Rosneft would help Essar diversify its supply sources, expand geographical market coverage and enhance supply security, the Indian company said.
The proposed transaction is conditional upon various factors such as due diligence, determination of the transaction price, execution of definitive transaction documents and regulatory approvals, Essar added.