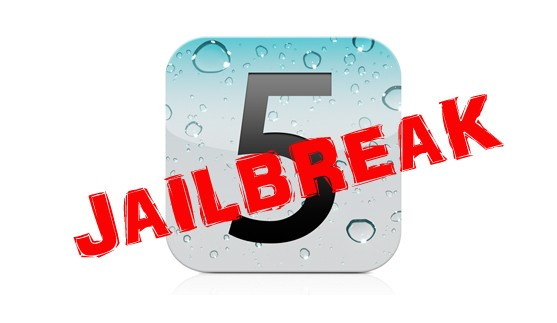 Even as "pod2g" and his team of hackers are busy unearthing vulnerabilities in Apple's iOS 5.1, German iPhone hacker Stefan Esser (better known as "i0n1c"), has reportedly successfully demonstrated a jailbreak for an iPad 2 running the iOS 5.1 - Apple's newest operating system.
It would appear "i0n1c" has taken less than a week to break iOS 5.1.
Meanwhile, "pod2G", who was also working on a similar jailbreak, had earlier invited users to help by sending crash reports, in an attempt to find more vulnerabilities with the update. However, according to Cydiahelp, "pod2g" was already aware of "i0n1c" and his break; he reportedly said: "a little bird told me you'll have a surprise soon".
The German hacker had published photographs on his Twitter account, showing an iPad 2 (running iOS 5.1), on Cydia.
The next big question - if "i0n1c" and his break are for real, will it work on the new iPad?
The market release of Apple's third-generation tablet and users worldwide are wondering if the hacker can repeat his hacking feats with the new iPad.
However, it should be noted that it is as yet unclear if the new jailbreak is tethered or untethered.
Meanwhile, you can unlock older devices such as the iPhone 4 and the iPhone 3GS using the UltraSnow Fixer.
Must Read: iOS 5.1 Jailbreak: How to Unlock iPhone 4/3GS on iOS 5.1 Using Ultrasn0w Fixer