Users who are wondering what could be the reason for the sluggish performance of their device after upgrading to iOS 6 might finally find some respite, thanks to a new fix that can disable a certain location service to help improve your system performance. According to OSXDaily, the root cause of the iOS 6 performance issue with App Store is reportedly due to the Genius for Apps location service feature.
The sluggish performance with Apple App Store is not an issue with your 3G or 4G LTE connection, and disabling the Genius for Apps location seems to be the right fix for all those devices stricken with grey or purple error icon next to Genius for Apps setting. A permanent fix is awaited in the next iOS software update.
The OSXDaily report further suggests that the App Store issue is also found on newer iOS devices such as iPhone 5 and iPad 3.
Here is a step-by-step guide to fix the slow App Store issue on your iOS device:
How to Fix Slow Apple App Store Issue in iOS 6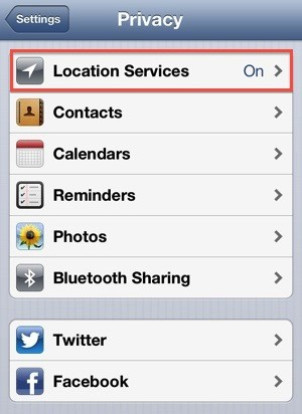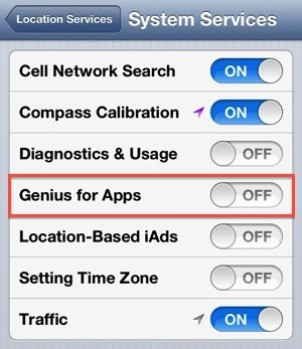 Navigate to your device's Settings > Click on Privacy.
Then click on Location Services.
Scroll down and tap on System Services.
Hit Genius for Apps toggle to disable it.
Press the Home button and then double tap the same button, which will pop-up the multitasking bar revealing the recently used apps.
Tap and hold App Store app until it waggles and then hit the red (-) button to exit the App Store app.
Launch the App Store app and you should notice it to be a lot faster than before. Besides, disabling the Genius for Apps feature will come in handy to conserve battery life.
[Source: iPhone Hacks]