iOS 6 Jailbreak: Pod2g Figures Out a Part of Next iOS Jailbreak
iOS 6 Jailbreak: Pod2g Figures Out a Part of Next iOS Jailbreak With Exploits Unused in iOS 5.1.1 Untethered Jailbreak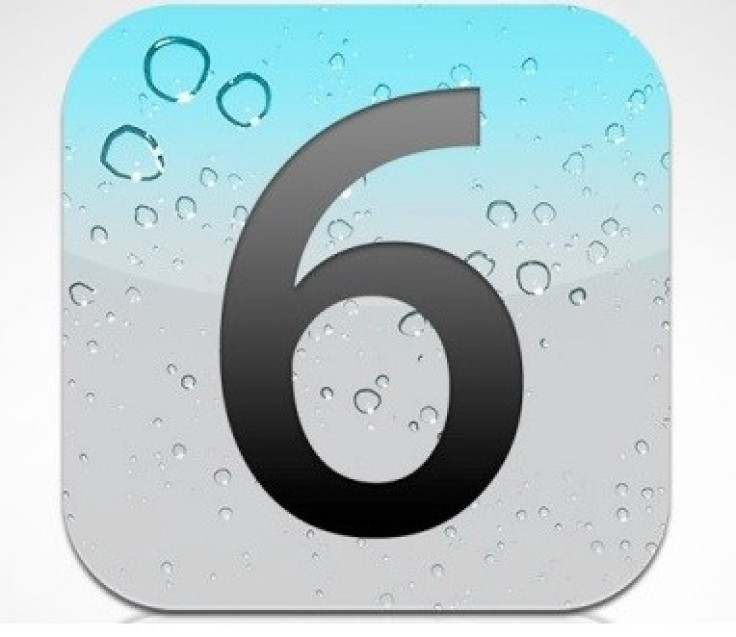 How to Get Best iOS 6 Features on iOS 5
Apple
Developers in the jailbreak community are constantly unearthing new exploits in their bid to remain ahead of Apple. The untethered jailbreak for iOS 5.1.1 - Absinthe 2.0 - was released at the recently concluded Hack In The Box security conference by pod2g and his team of hackers, including GreenPois0n.
A recent interview by iDownloadBlog quotes pod2g as revealing an important fact about Apple's forthcoming mobile OS - iOS 6. According to pod2g, the hackers are already a step ahead of Apple and have a part of the necessary exploits for an iOS 6 jailbreak when the time comes.
"We won't give up on jailbreaking iOS devices because this is too important for us and we already have a part of the jailbreak for iOS 6 and we will be ready right on time for it," he said.
The question, though, is how the hackers managed to access key parts of the iOS 6 software when the programme's beta version has yet to be released to developers. The catch here is that the hackers seems to have concealed several more exploits supposedly reserved for the iOS 6 and therefore not revealed or used in the iOS 5.1.1 jailbreak.
Assuming these exploits remain the hackers' secret, it seems certain the next iOS jailbreak should come out quicker than the last one did.
"We will not give you the exact recipe, but we have other exploits that we won't release at any time. This is our secret. It allows us to inject stuff into new devices and to start dumping the memory. When we have the dumps, we look at different ways of finding the vulnerability," pod2g said, in an interview with Softpedia held at HITB.
Asked if it was not possible to release the jailbreaks quicker, given the number of exploits they claim to have, pod2g replied stating there were differences in the way team members worked.
"Each member of the team works differently and this usually leads to finding vulnerabilities quickly. We find them in one month or two and then we start exploiting them. We start this process only when the final version of the system is released. That's why we always have a delay after the release to do a jailbreak. Because we need to be assured that what we do will work for sure, that they don't fix it in the beta 3 or beta 4, so we start only when the release is here," the hacker explained, hinting at advance preparations for the forthcoming jailbreak and the reason for delaying the release of the jailbreak after Apple's official launch of every software update.
© Copyright IBTimes 2023. All rights reserved.