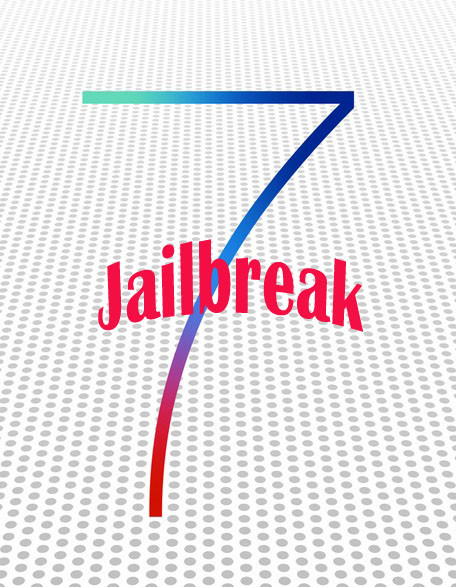 Pangu, a Chinese hackers group, have released an untethered jailbreak for iOS 7.1-iOS 7.1.1, which is compatible for a number of devices such as iPhone 5s, iPhone 5c, iPhone 4S, iPhone 4, iPad Air, iPad 4, iPad 3, iPad 2, iPad mini, Retina iPad mini and iPod touch 5G.
Following the release of the jailbreak, a list of compatible jailbreak tweaks and apps are now available for users. These apps and tweaks have confirmed to be working on iOS 7.1.1.
However, there are some tweaks, which are broken and one such tweak is AppList, which is used within numerous other jailbreak tweaks.
Thankfully, Ryan Petrich has released an update to his personal Cydia repository, making it compatible with iOS7.1.x.
AppList is an important tweak, which searches for all the apps that are installed on the iOS device and lists them for use in other tweaks, explains iPhone Hacks.
A redditor by name cooldayr has shared an easy guide to help users install updated version of the AppList released by Ryan.
At the moment the version of Applist on BigBoss is incompatible with iOS 7.1.1, as a result certain tweaks that use Applist for there settings pane (i.e Eclipse) causing the settings panel to crash. Thankfully this can be very easily fixed.
How to Install Updated Version of AppList
Fire up Cydia
Tap on Sources in the bottom bar
Tap edit then add
Add the following repo: rpetri.ch/repo/
After the repo is added install the update now available to Applist
Now all settings panels dependent on Applist should work.