Apple has released a software update which promises to fix an issue which saw iPhone 4S users having difficulty connecting to 3G networks.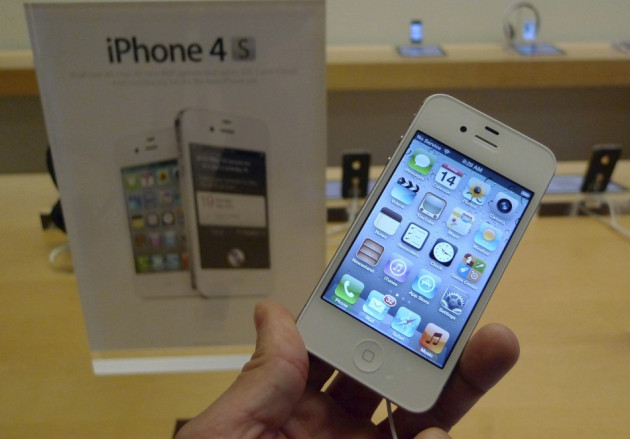 Following the release of the iOS 6.1 software update by Apple at the end of January, a large number of users began complaining about poor 3G connectivity and battery life issues afflicting the iPhone 4S. things went so far as to see Vodafone recommending to its customers using an iPhone 4S not to upgrade to iOS 6.1 if they had not already done so.
While Apple refused to comment directly, it has rushed out the iOS 6.1.1 update which it claims "fixes an issue that could impact cellular performance and reliability for iPhone 4S."
Unlike updates for the Android operating system, Apple directly controls updates to iOS, meaning that every users independent of what netowrk they use, will be able to upgrade to the latest version as soon as it is available.
The 23MB iOS 6.1.1 update, carrying build number 10B145, is already available for download as an Over-The-Air (OTA) update from Apple. iPhone 4S owners, as well as owners of other iPhones and iPads, can apply an over-the-air update by going to Settings > General > Software Update.
In related news, the recently seeded iOS 6.1.1 beta update with Maps fixes for Japan will be reportedly renamed to a different version number at the time of its public release.
It is still unclear if the update includes a fix for the alleged poor battery performance, as well as some other issues which have been reported since the iOs 6.1 update, including overheating due to a bug in how the system handles connection to Exchange email servers.
A poll carreid out by iDownloadBlog suggests that half of the affected users complained of problems with degraded battery life, while 25 percent of the users observed issues with the iPhone 4S's 3G performance.