It is no surprise that Apple is working on updates to its smartphone software and hardware, and it seems like Apple employees at its Cupertino base have begun testing out the iPhone 6 and iOS 7.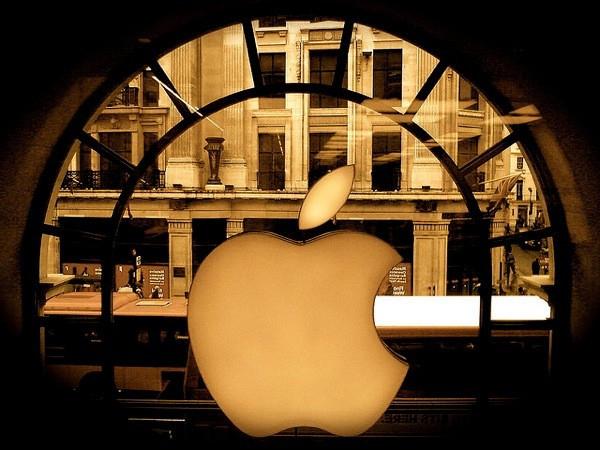 Likely to be announced in the middle of 2013, the first signs of the new version of iOS and the new iPhone have been noticed in app developer server logs, with hardware IP addresses reportedly linked to the company's campus in Cupertino, California.
"From the developer logs that we have seen, the app requests originate from an IP address on Apple's Cupertino campus, suggesting that members of Apple's software development and app teams are compatibility testing some of the more popular or well-known applications already on the App Store," reports The Next Web.
As 9To5Mac notes, iPhone 6,1 hardware details in leaked server logs hint at a revamp of the existing iPhone 5 (iPhone 5,1 and iPhone 5,2) models. A change in the first number of Apple's numbering sequences indicates significant hardware overhaul for the device. For example, every iPhone model after 3GS featured major changes in the system's processor.
However, it is unclear if leaked details of iPhone 6,1 hardware point to the expected mid-year release of an iPhone 5S or that of an all-new model. The iPhone 4S started the late summer/early fall release pattern for the smartphone, meaning it is probable Apple is working on an upgrade to release in mid-2013.