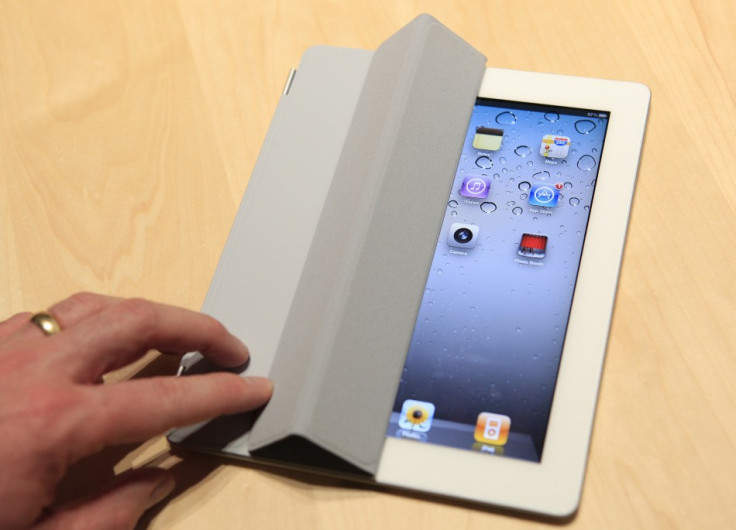 Anyone with a Smart Cover or set of magnets can break into an iPad 2, view emails, contacts and delete applications, even when it is passcode-protected.
Earlier this week it was found that Siri can be used to look up sensitive information when an iPhone 4S is locked and the iPad 2 is now susceptible with the use of an Apple SmartCover.
The 'hack' is achieved by holding down the power button until the 'slide to power off' prompt appears; then close the Smart Cover and open it again, tap 'cancel' on the power off prompt, and the iPad will now be open and unlocked.
Operation is, however, limited. The app that was open when the iPad was locked is the only one that can be accessed - but if this was Mail or Messages, for example, then sensitive information could easily be accessed.
If the iPad was locked on the Home screen, then apps can be deleted but not opened, however Spotlight searches can be conducted and the results could show messages, emails and contacts.
The security flaw was reported on by 9to5mac.com and the site offers a temporary fix until Apple releases a software update. "We have discovered that you can temporarily fix this bug by disabling Smart Cover unlocking in the iPad 2 settings menu under the General tab."
The Smart Cover, which uses magnets to connect to the iPad 2, offers protection to for the screen and can be used to wake the tablet up when it is opened.