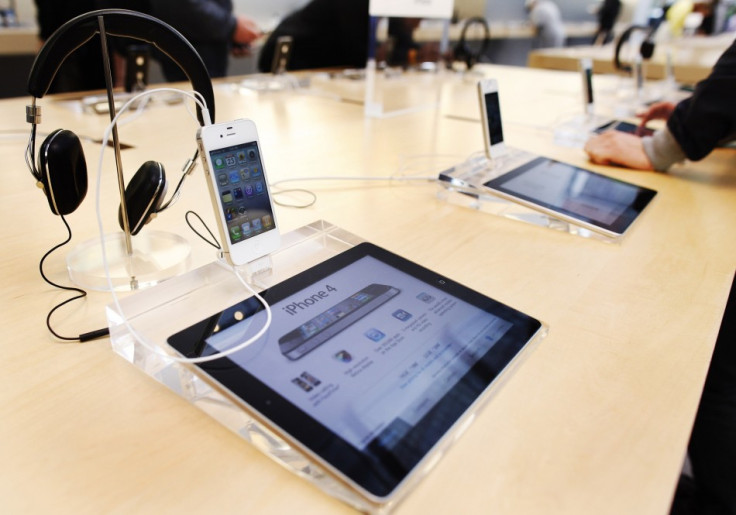 The iPad 3 lives and its retina screen is being shipped to Apple right now, if the rumour mills are to be believed.
Digitimes.com claims that Samsung Electronics, LG Display and Sharp have shipped one million high-resolution flat panels for the next generation iPad, and a further two million will be delivered to Cupertino this month.
The website adds that "Judging from the shipments of panels and related parts, Apple's contract maker Foxconn Electronics is expected to start assembling the new iPads in January 2012, said the sources."
If these claims are to be believed then it means that by December Apple will have three million iPad 3 displays - expected to boast an eye-melting resolution of 2048x1536 and be known as 'Retina' - and that as many iPad 3s will enter production in January.
RegHardware adds that other reports this week claim that "Apple has reduced its Q4 2011 orders for iPad 2 screens."
Developing a Retina display for the iPad has been difficult, according to reports, with manufacturers struggling to produce the large displays with such a high pixel density in the numbers required by Apple.
The iPad 3 is widely expected to be announced in the first quarter of 2012, so an announcement in late January could lead to the new tablet being made available in mid-February.
With so many rumours circulating about the as-yet unannounced iPad 3, here at the IBTimes we put together our thoughts on what Apple fans can look forward to when the new tablet finally hits the stores.