The team of hackers at Green Poison released Absinthe 2.0 last week, meaning that almost all iOS devices can now be jailbroken, including the new iPad.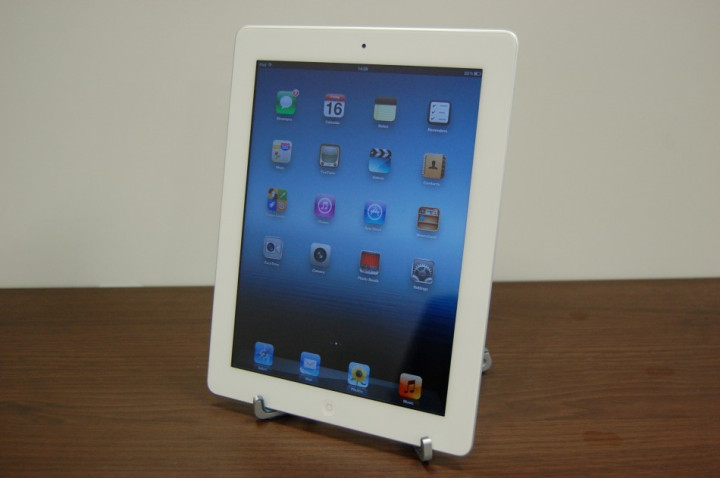 With all three iPad models now jailbroken, we take a look at five of the best free applications available on Cydia, the App Store for jailbroken iPhones and iPads.
To jailbreak the new iPad - and a range of other iOS devices running iOS 5.1.1, too - visit our tutorial to using Absinthe 2.0 here, or if you're new to jailbreaking read our extensive guide on what it is and how it works.
Once jailbroken, your iPad will have the Cydia application store installed on the home screen; tap the icon to launch and start searching for application and user interface tweaks to download and install.
Activator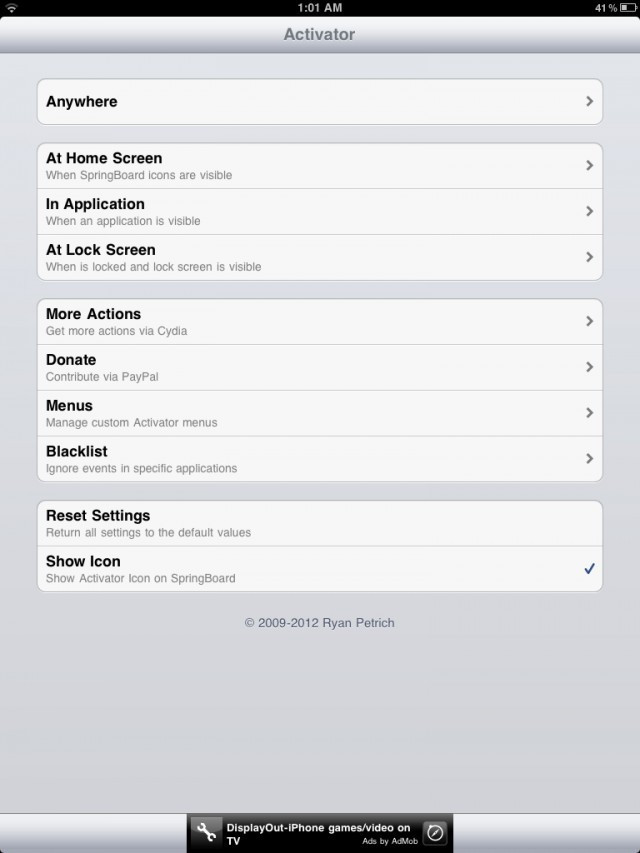 Activator is an application needed for most user interface tweaks to work properly. Many of these additional tweaks and features are initiated by double-tapping the status bar or pressing the Home button three times - Activator lets you manage what these inputs do and which apps they launch.
As with most applications from Cydia, Activator is free to use but donations can be made to the developers if you feel that their work deserves reward.
Belfry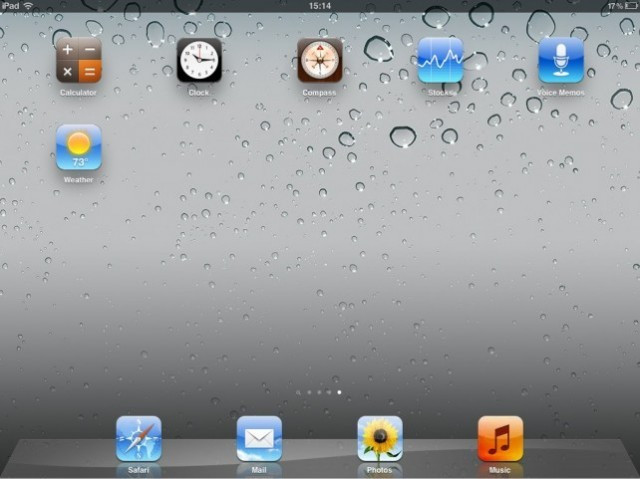 For reasons that Apple has never explained, the iPhone comes with more applications pre-installed than the iPad.
While there are a huge number of free and paid-for iPad alternatives for the missing Weather and Calculator apps, we like the idea of having Apple's complete set of iOS apps on our iPad.
Belfry is a free application from Cydia that installs Calculator, Clock, Compass, Stocks, Voice Memos and Weather - all of which are not installed on iPads from new.
Unfortunately, as these apps are designed for the iPhone's much smaller screen, they don't scale to the iPad, but help is at hand with RetinaPad, another application from Cydia.
RetinaPad scales up applications to a higher resolution, meaning that, while they might not be as sharp as the Retina screen could allow, applications previously exclusive to the iPhone and iPod touch can now be used on iPads, too.
Stocks and Clock are iPad-ready right after installing Belfry, while RetinaPad will fix up the Calculator app, leaving Stocks, Voice Memos and Weather at the lower resolution.
SBSettings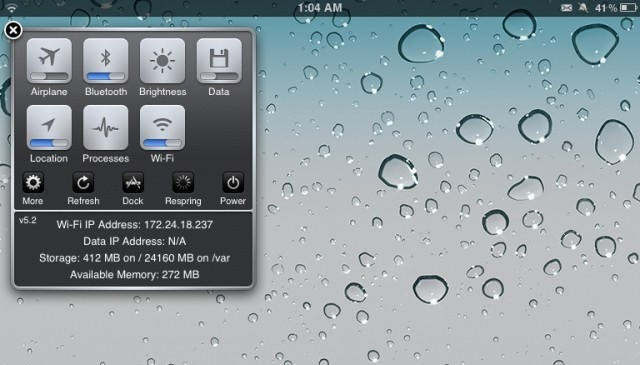 For many iOS users, Apple missed a trick when it updated notifications in iOS 5 as we would like to have seen some toggle switches alongside our notifications to control the Wi-Fi, Bluetooth, screen brightness and other background processes. Thankfully, SBSettings has offered this for some time.
Using Activator, SBSettings can be launched by either a double-tap of the status bar, or by pressing the Home button three times; once open, the panel displays toggle switches for a number of connectivity settings, as well as information such as the iPad's IP address, available storage and available memory.
If you don't like how SBSettings looks, then there is a wide range of alternative designs and colours that can be downloaded from Cydia, usually for free.
VLC Media Player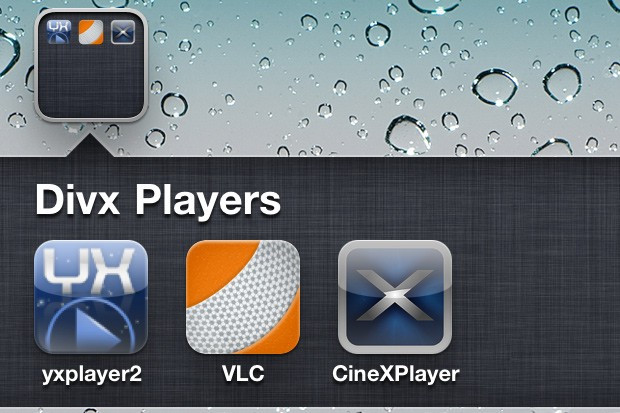 On the PC and Mac, VLC Media Player is the default choice for anyone confronted with a video file in a format iTunes doesn't understand, as it can play just about anything. VLC appeared on Apple's App Store briefly back in 2010, before being pulled by the Apple police and it hasn't been seen there since.
Thankfully, VLC is available for free from Cydia and, as on the desktop, VLC for iOS will play just about any format you care to throw at it, such as video from ripped BluRay discs.
Winterboard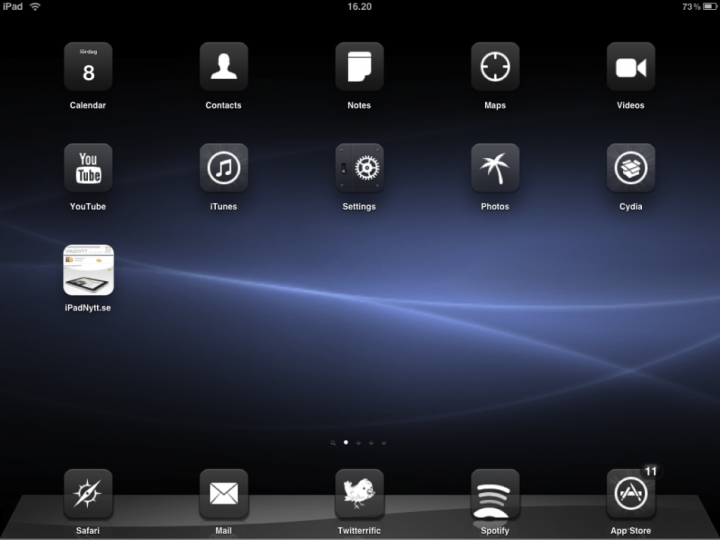 All that Apple lets you do to the homescreen is change the wallpaper and move your apps around - hardly worth writing home about. But with Winterboard installed you can download and apply a huge number of customised themes and skins for the user interface from Cydia, and most of them are free.
There's an ever-increasing range of alternative app icon sets, wallpapers, docks and themes for menus, such as the Settings app, so you're never short of ways to completely change the way your iPad looks.