As iPad mini and iPhone 5 rumours continue to grow ahead of the autumn launch of iOS 6, engineering samples of the new devices have leaked online.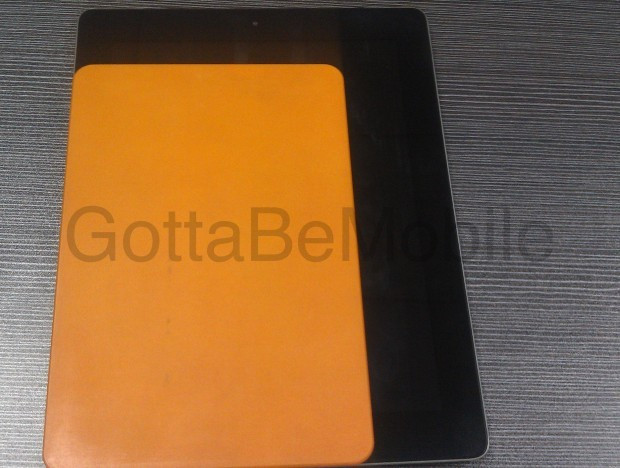 Claiming to represent the basic layout and dimensions of the iPhone 5 and iPad mini, the samples come from "a trusted source inside the Apple supply chain" according to GottaBeMobile.
It's thought that the models were produced to help case and accessory manufacturers make sure their products fit the upcoming Apple devices when they go on sale later in the year. However, as we reported earlier this year, accessory manufacturers normally don't get access to this type of information until the public announcement, relying instead on rumours.
The models show a smaller 19-pin dock connector, adding further credence to the rumours that Apple is ditching its 10-year-old 30-pin port for the newer, smaller design.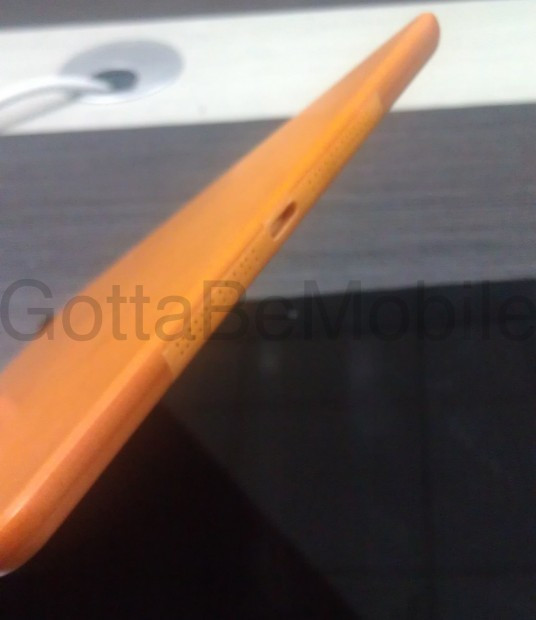 Rumours of an iPad mini have been around for sometime, but took off again recently as Google entered the tablet market with its seven-inch Nexus 7 and Amazon is expected to announce its Kindle Fire 2 before the year is out.
The iPad mini mock up shows a speaker grill either side of the dock connector, where the full-size iPad has only ever had one, and Photoshop estimates peg the mini at around 185 x 240 x 9mm in size.
These estimates correlate with rumours that the iPad mini will have a 7.85in screen, although Apple is yet to confirm anything.
As for the new iPhone 5, speculation points towards a taller 4in display and a similar design to the iPhone 4S, save for the smaller 19-pin dock connector.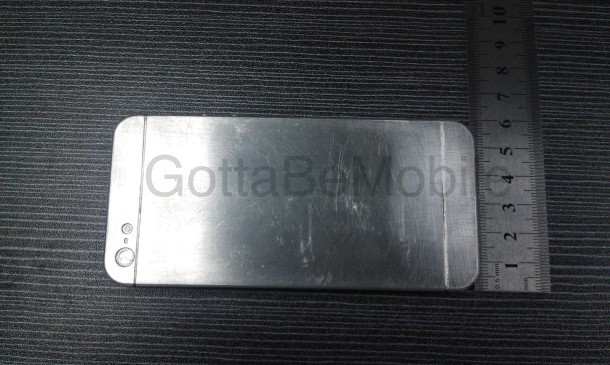 Constructed from orange plastic, the iPad mini model shows slightly more detail than the milled aluminium iPhone, but neither give much away other than basic dimensions and the location of ports and cameras.
Not letting the fact that neither product officially exists get in the way, Currys stated that an "Apple mystery product" will be the fourth most popular gift this Christmas.
In its 'Christmas in July' event Currys also told journalists that the Kindle Fire will be the sixth most popular tech gift, despite it not yet being on sale outside of the US.
Must Read: