iPhone 5 to be Available in US, UK, France, Germany and Japan from October 14th, Reports Say
Reports today suggest that the iPhone 5 will be released on October 14 in the UK, United States, France, Germany and Japan, although the question of whether there will be an iPhone 5 and iPhone 4S is still unanswered.
Mac Rumors has today reported that Japanese site Macotakara believes that Apple is preparing to release the new iPhone 5 (of 4S or, indeed, both) on October 14<sup>th, following an announcement at Apple's headquarters on October 4.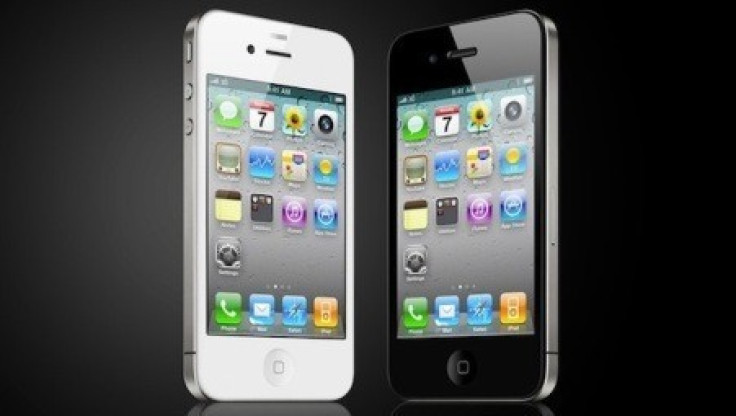 The report cites comments from France Telecom CEO Stephane Richard regarding an October 15 launch for the device on the French network, and reports of Apple retail store employee vacation blackouts for October 14 and 15, but the report seems to have its own independent information regarding an October 14 launch.
MacRumors states that an October 14 launch following a product announcement on the 4 would be in line with the usual gap between Apple's announcements and product launches. Expect to see die-hard Apple fans camping outside stores worldwide between the two dates.
The popular rumour site adds some context to the probably accuracy of Macotakara's report: "[the site has occasionally offered accurate information in the past, although several of its claims also failed to come true."
© Copyright IBTimes 2023. All rights reserved.