Several sources claim Apple has provisionally set 12 September as the day it will launch the iPhone 5 and iPad Mini.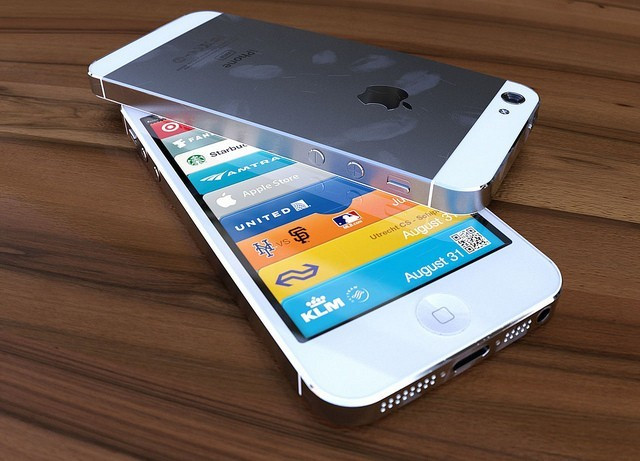 While Apple has not commented on any rumour or speculation, it seems increasingly likely that the company will update its iPhone line-up once again this autumn and could also launch a smaller, 7.85in iPad alongside it.
Apple's sixth generation iPhone, widely called the iPhone 5, is set to feature a thinner and larger 4in screen, 4G connectivity, a smaller dock connector and a faster processor.
Several sources speaking in the last few days have all indicated that an Apple event will take place on the week of September 9, with the Wednesday of that week, 12 September seeming the most likely date.
The first speculation came from website iMore, who spoke to sources "who have proved accurate in the past." The sources suggest the iPhone 5 will launch alongside the much anticipated iPad Mini with stock for both devices arriving in stores nine days later, on 21 September.
These rumours were backed by Reuters, who spoke to a source "familiar with the plan" who said the event was currently set for 12 September, but that the date could shift.
Finally weighing-in on the early September launch rumours for the iPhone 5 is AllThingsD, who spoke to sources who told them Apple was planning an event for the week of 9 September, with Wednesday being the date on which it will likely be held.
AllThingsD backs up this speculation by looking at Apple's recent spike in the prepayment for inventory components. Previously these figures have been a good indicator that Apple is prepping a big product launch.
"Historically, such increases have been followed by a solid ramp-up in revenue in the following 2-3 quarters," Wells Fargo analyst, Maynard Um said in a Monday note to clients. "In our view, an increase in inventory component prepayment may suggest that Apple is securing supply for potential new product launches."