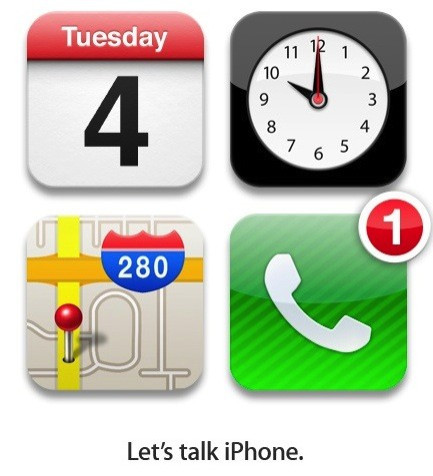 The iPhone 5 is expected to beat all sales records on its very first day, say Wall Street experts.
The highly anticipated iPhone 5 is expected to be announced at the 'Let's Talk iPhone' press conference tomorrow and experts say it could break multiple sales records.
In 2010, the iPhone 4 sold 1.7 million units in three days of release and was by far Apple's most successful product; however, the iPhone series has always sold exceedingly well.
The iPhone 5 will be the first iPhone to be released for 16 months, the biggest gap so far.
Janney Capital Markets analyst, Bill Choi told Cult of Mac that he expects Apple to push 84 million units by the end of 2011 and around 107 million by the end of 2012. Choi said: "Apple is well positioned to capture an enormous profit pool as mobility and content worlds converge."
The rumours of what the latest instalment will sport are numerous, some of which are slightly unrealistic. The more likely features include the 1GB of eDRAM and the new A5 processor.
Facebook will also be launching their new iPad application at the Oct. 4 conference. There is also a possibility that Apple will be launching more than one product, with a slightly improved iPhone 4GS the basis of strong rumours.