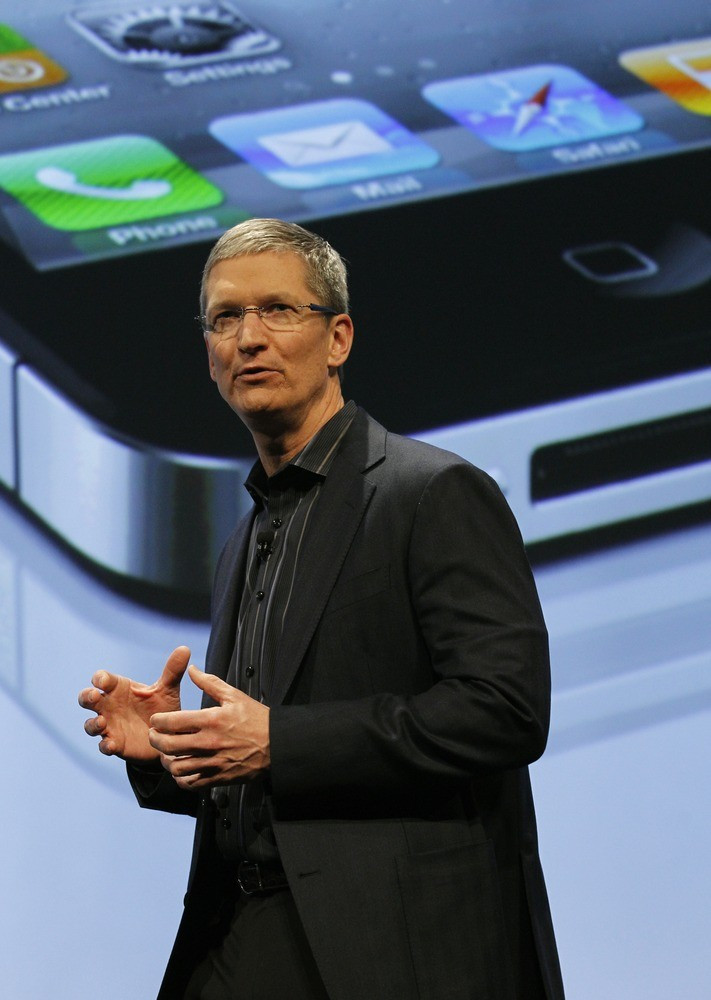 With Apple's 'Let's talk iPhone' event tomorrow, we need to explore the possibilities that Apple are likely to release not one, but two iPhones.
News broke this morning that Apple had accidentally left the name 'iPhone 4S' on the latest iTunes beta, a screenshot shows several specific mentions and was featured - we guess, by accident - on the 6.1 version.
The iPhone 4S is not expected to feature very many new components and will mostly be the same as the iPhone 4 and is likely to emulate the move between iPhone 3G and the 3GS. Experts seem to agree that this will be the low budget version of the iPhone 5 which will be more spectacularly kitted out.
Rumours have been circulating that the same cases for the iPhone 4 can be used on the 4S, this however is all speculation.
The truth is, we don't know what Apple will do tomorrow, and we have no idea. What we do believe to be true however, is that two different iPhones will be launched.