iPhone 5 Rumour Round-up - July 20, 2012
The top iPhone 5 rumours from around the internet
It's been another busy week for iPhone 5 rumours, but the not-in-a-million-years dial has been turned down a notch or two from last week's wrist-mounted spider iPhone, to more believable talk of quad-core processors and NFC.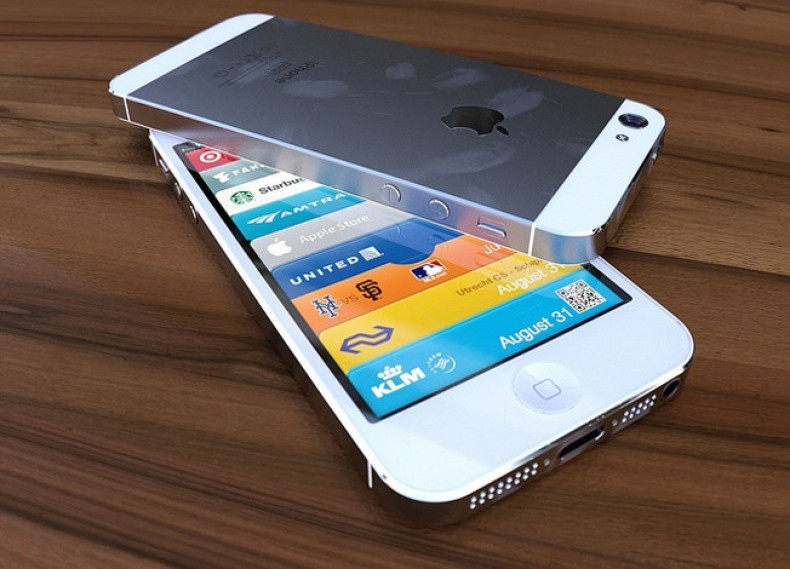 Here are this week's top five iPhone 5 rumours stories from around the internet:
It's already in production and will be announced on 7 August
The week began with Know Your Mobile claiming on that one of those ever-reliable "industry sources" said the new iPhone will be announced at a keynote on 7 August, months ahead of the expected autumn launch.
Apple has never released an iPhone in August, but what makes this rumour more than a little sketchy is Apple's claim that iOS 6 will come out in the autumn.
We can't see Apple releasing a new iPhone using the current iOS 5 software, knowing a major update is just around the corner, and with iOS 6 still deep in beta development we doubt it'd be ready just a month from now.
A day later, on 14 July, Japanese Apple blog Macotakara claimed that another "reliable source" - this time in China - said the new iPhone was already in production and featured an aluminium rear panel.
It's not in production and won't be announced on 7 August
Just days after we were told that it would arrive on 7 August, yet more "trusted sources" came out of the woodwork to tell BRG that the new iPhone isn't yet in production, and is still being developed.
The anonymous tipster added that the new iPhone will be launched in October, as we're all expecting, and it will have 1GB of RAM, and LTE radio for 4G browsing, and an NFC chip.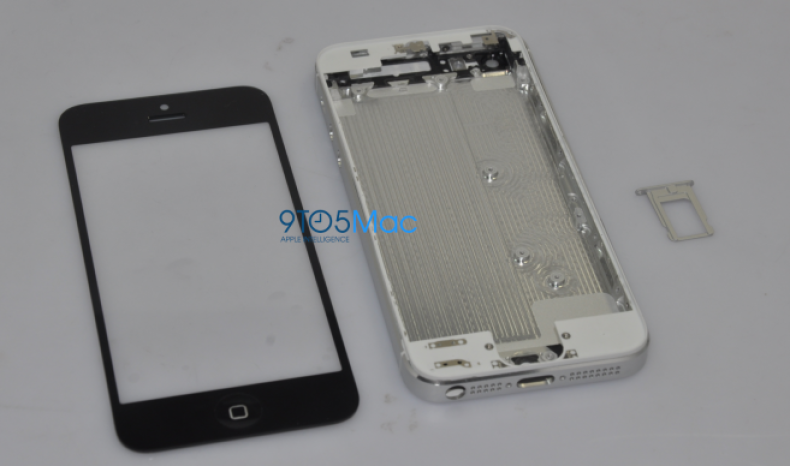 None of this is particularly surprising, but it's good to know that Apple is including these upgrades to bring the iPhone back in line with rivals like the Galaxy S3 and HTC One X.
We're interested in NFC, which will presumably work with the new Passbook app in iOS 6 to enable contactless payments and the ability to store digital loyalty cards, travel tickets and more.
BGR said: "It's certainly possible Apple is producing engineering samples of new iPhones and has started manufacturing device enclosures to iron out any problems with the manufacturing line before real production starts, but that's all that is happening at this point in time.
"The final version of Apple's next iPhone - the one that you will buy - has not started production yet."
Larger screen and repositioned camera
Also this week, Chinese website Apple.pro posted a photo claiming to be of an iPhone 5 front, minus the screen.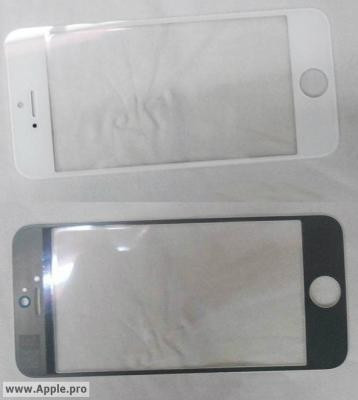 Courtesy
The image shows a relocated front-facing camera to make room for a larger screen. Although measuring four inches - up from the 3.5in iPhone 4S - the screen is no wider. Instead, the display is taller, producing a 16:9 aspect ratio which would be perfect for watching widescreen films on.
We've been expecting the new iPhone to have a larger screen for some time now, so these parts could well be the real deal.
Nano SIM stockpiles mounting
We all know that Apple has helped develop a new nano SIM card standard, that sees SIM cards shrink to be even smaller than the micro SIM used in the iPhone 4S, Samsung Galaxy S3 and others.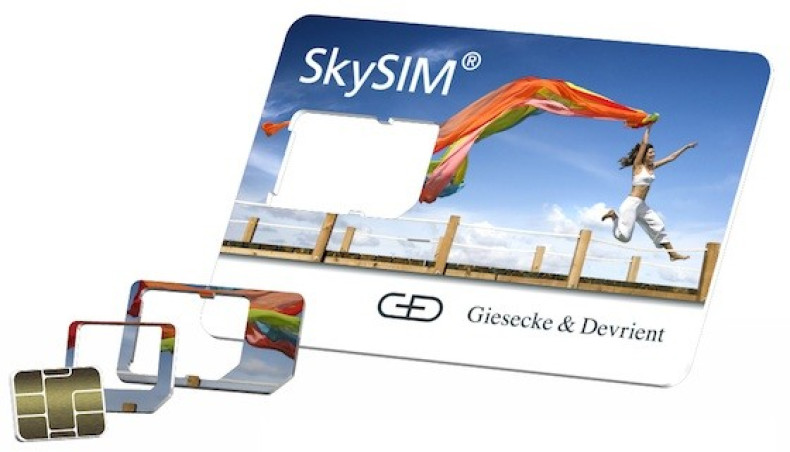 The new design was approved by the mobile phone industry's standard group earlier this year.
Well now it seems that European mobile networks are ordering huge numbers of the new SIM cards, according to the Financial Times, all but confirming that the new iPhone will use this technology.
Using a smaller SIM card means that the internal layout of the phone can be more flexible, making space for more memory or better heat management, for example.
Citing two sources - who are, presumably, "familiar with the situation" - the FT claims that telecom companies are ordering nanoSIMs by the millions and storing them in warehouses in an attempt to be prepared for huge iPhone 5 sales.
The iPhone 5 will have a thinner screen
Apple loves thinness, so there's no way the company would pass off the chance to make its new iPhone fractionally thinner, by using a new technology that integrates the display and touch sensors into one piece.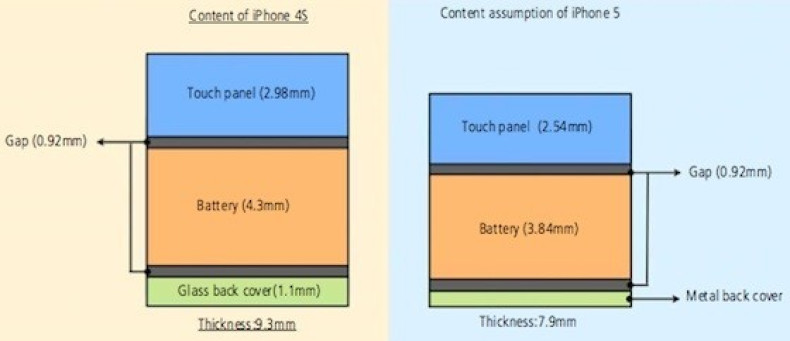 Sure, it might not be as exciting as a wrist-mounted spider phone, but every little helps and with the Samsung Galaxy S3 being slightly thinner than the iPhone 4S, Apple will be keen to show it can put its smartphone on a diet.
While we're less inclined to believe some rumours from little-known Chinese rumour mills, this nugget of iPhone speculation comes from The Wall Street Journal, albeit via those ever-faithful "people familiar with the matter."
The new tech is thought to shave the iPhone down from 9.3 to 7.9mm thick, 0.7mm less than the Galaxy S3. This may not sound like much, but it'll certainly be noticeable when the new iPhone finally arrives.
As always, Apple is yet to confirm any of the above and it will be sure to remain silent until invites to the iPhone announcement drop into our inboxes later in the year.