As the expected 12 September Apple media event draws ever closer, fresh speculation claims that the new iPhone will not launch in the UK and Europe until October.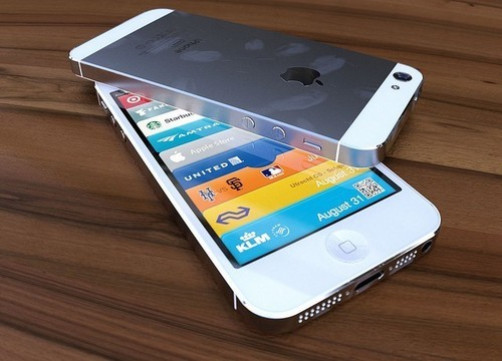 The latest round of iPhone 5 rumours comes from Apple site iMore, which states that pre-orders for the sixth-generation iPhone will start right after the announcement on 12 September, but only in the US.
The first wave of international launches - including the UK and much of Europe - will start with the new iPhone going on sale there on 5 October.
iMore claims that this information comes from sources who have provided accurate iPhone related launch dates in the past. The staggered launch could be to ensure that Apple has enough stock produced to meet the expected high demand for the new phone.
Apple is widely expected to announce a new iPhone with a larger 4in display, smaller nine-pin dock connector, NFC, relocated headphone jack and running the upcoming iOS 6 operating system.
Further reports claim Apple will also announce a smaller, 7.85in iPad to be sold alongside the current third-generation iPad at a much lower price to compete with the Amazon Kindle Fire and Google Nexus 7.
Much has been said in recent weeks about the new dock connector, which is considerably smaller than the 30-pin model that Apple has used for the best part of a decade.
The new port is said to have nine pins and connect magnetically in the same way the MagSafe chargers work with Apple's MacBook range.
French website Nowhereelse.fr recently showed photos claiming to be of the new dock connector, comparing it to a USB cable.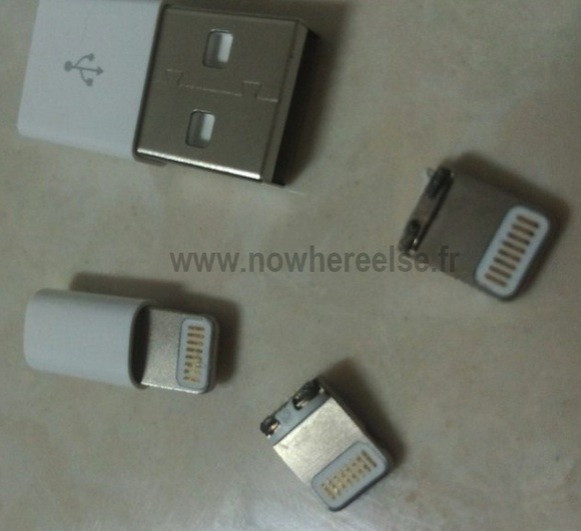 iMore expects Apple to roll out the new dock connector with the iPhone 5, iPad mini and updates to the iPod touch and iPod nano, as well. Apple traditionally updates its iPod range in the autumn.
As always, Apple refuses to comment on unannounced products and we won't know anything for sure until the media event gets underway.