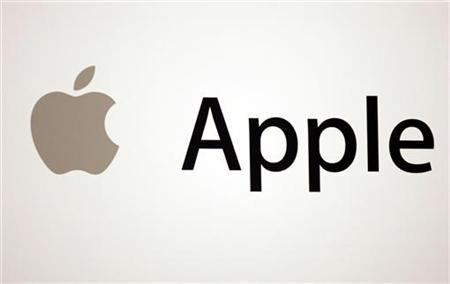 Apple has reportedly hired a near field communications veteran as its Product Manager for Mobile Commerce, as it seeks to put forward a strategy for a gadget 'possiblly iPhone 5' that could contain NFC (near field communications) technology.
Near field communications is the term given to Oyster cards, Barclay Paywave that allow two devices to interact - or indeed 'communicate' over a short-distance around 10 cm (or 4 inches) commonly used in public transportation and visa services.
Benjamin Vigier, Product Manager for Mobile Commerce at Apple now, has been working before at mFoundry where he developed apps which could pay for Starbucks coffee on mobile phones, and Paypal Mobile - a well-known payments service's debut on mobile phone.
Apple meanwhile have reportedly fitted a 'prototype' iPhone with radio-frequency identification (RFID) chips, the technology required for NFD and the Cupertino-based company may indeed be develop
ing it after it recently secured the patent for 'a traditional payment system' once one of their devices gets near a 'reader' such as an Oyster machine on the London Underground.
Vigier has reportedly developed such 'mobile wallet technology' for top two mobile phone companies and top three US banks - hence is the ideal appointment for it - even if the iPhone itself does not contain the technology therefore - there are sure to be ways of Apple's products being used for such a service in the future.
The sofware company is currently slated to release its iPhone 5 later this year.
Report originated from NearFieldCommunications World.