Reports suggest that Apple will use TSMC as the main manufacturer of its A8 chip in next year's iPhone 6.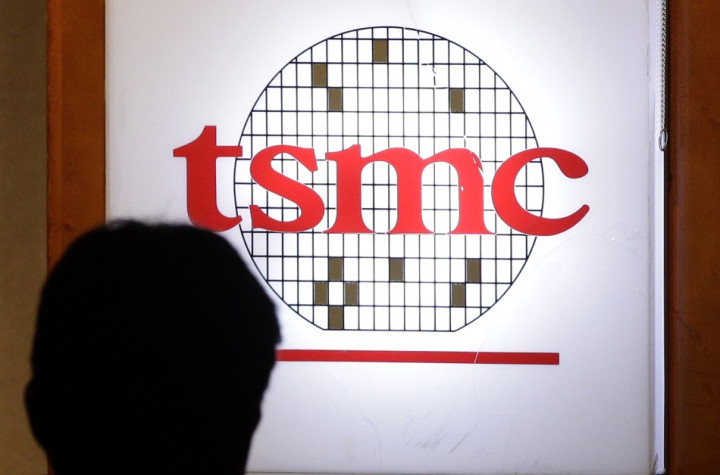 We have only just seen the launch of Apple's iPhone 5s and iPhone 5c smartphones but attention is already turning to the iPhone 6, which Apple will presumably launch next year.
While details about screen size, design, features and release date are not being talked about yet, a report in the Korea Economic Daily seems to confirm what had previously been speculated - that Apple is looking to ditch Samsung as its primary chip supplier.
Earlier this year a report in the Wall Street Journal claimed Apple had signed a deal with Taiwan Semiconductor Manufacturing Company (TSMC) in June to take over some of the company's chip manufacturing from 2014.
The Korea Economic Times reports today that the A8 chip which is likely to feature in Apple's next flagship smartphone will be primarily manufactured by TSMC, though not exclusively. Apple, it is thought, had been hoping to move all production away from Samsung but problems with production yields on the 20nm A8 chips mean Samsung will be making up to 40% of the new chips.
Giving more credence to the Apple-TSMC deal is a report from AppleInsider in July which claimed the Taiwanese company held a job fair in New York, prompting speculation that it could open a factory in the US to provide a dedicated production line for Apple's products.
The A7 chip which powers the new iPhone 5s was developed from the ground up by Apple and features a 64-bit CPU, the first for a smartphone. The chip was however manufactured by Samsung.
Despite Apple being one of Samsung's biggest customers the two technology giants are huge rivals in the smartphone and tablet markets, and are currently engaged in multiple court cases around the globe.