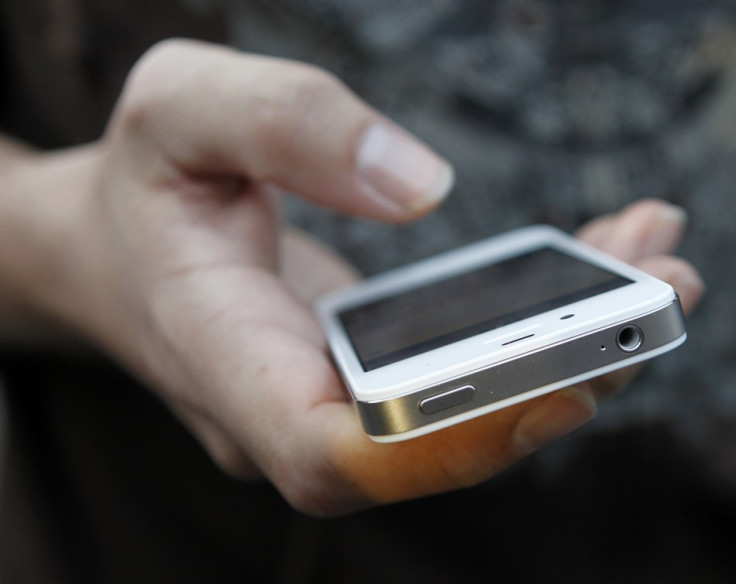 A bug in the location services of Apple's iOS 5 has been blamed for poor battery life experienced by users of the new iPhone 4S and older models.
The Guardian is reporting Monday that users have found their iPhones to be activating the GPS chip in an attempt to check that the time zone is correct, even when there is no chance that the user could have moved to a different location.
An icon next to "Setting Time Zone" in the settings menu is present when the phone has attempted to check the time zone in the last 24 hours, and users are reporting that this icon appears often, suggesting that the phone is repeatedly checking its location.
Oliver Haslam of iDownloadBlog said: "it spears that iOS 5's GM release introduced a bug that causes the Setting Time Zone function to keep the location tracking circuitry running constantly, draining battery considerably."
Haslam suggests that users should turn off the Setting Time Zone function, which can be found in Settings -> Location Services -> System Services. The iPhone will no longer adjust its time zone automatically, but this should result in increased battery life until Apple releases a software update.
It's not just iPhone 4S users that have been affected by this bug. "We have tested this method of four different iPhone 4s handsets, including an iPhone 4 and an iPhone 3GS. All have reported drastically improved battery life after switching 'Setting Time Zone' off," Haslam said.
While this temporary fix may not work for every user, the IBTimes recommends turning Setting Time Zone off until Apple finds a solution, which will be released as part of a software update. We have noticed poor battery life with an iPhone 4 running iOS 5, and we are now testing an iPhone 4 with the setting turned off. We will report back with our findings.