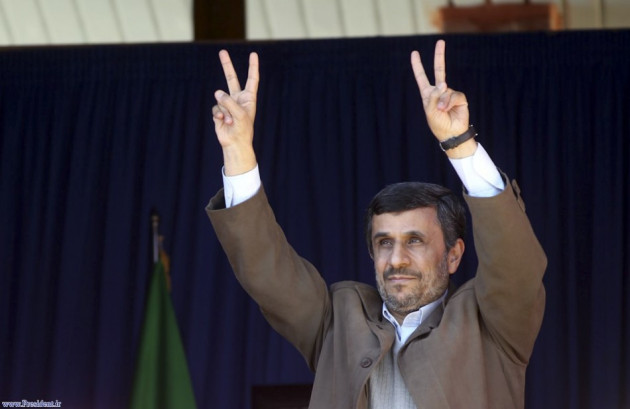 Britain's Foreign and Commonwealth office has said Iranian authorities have blocked access to an official website "UK in Iran" ukiniran.fco.gov.uk/en/.
The website details information on British government policies and statements about the Islamic Republic, including criticism of Iran's human rights record.
"This action is counter-productive and ill-judged. It will confirm to the Iranian people that their government is determined to block their access to information, and to conceal from them the international community's legitimate concerns about Iran's policies and behaviour," Foreign Secretary William Hague said in a statement.
"It will also make it harder for Iranian nationals to access information about visiting the UK. And it is further proof to the rest of the world (of) the Iranian government's dire record on freedom of speech and human rights in general," he said.
"This action will not deter Britain from continuing to engage with the Iranian people, including through the Internet."
The spat is part of a wider freezing of diplomatic ties between the two countries, following Britain's announcement that it would increase economic sanctions on Iran in response to its alleged nuclear programme.
In November, Iranian protesters stormed the British Embassy in Tehran, prompting Britain to close the embassy and evacuate its staff. It also expelled all Iranian diplomats from London and closed the UK Iranian Embassy.
Earlier this month, a group of leading international broadcasters accused Iran of increasing its intimidation of foreign media and accelerating efforts to jam satellite broadcasts in Farsi from reaching Iranian audiences.
Following a meeting of senior media executives in London, Voice of America, the British Broadcasting Corporation, Germany's Deutsche Welle, France's AEF and Radio Netherlands Worldwide issued a joint statement calling for an end to attempts to block independent media.
EU foreign ministers are set to consider further sanctions against Iran, possibly including an oil embargo, next month.