Iran Honing Cyber-Weapons to Confront US and Israel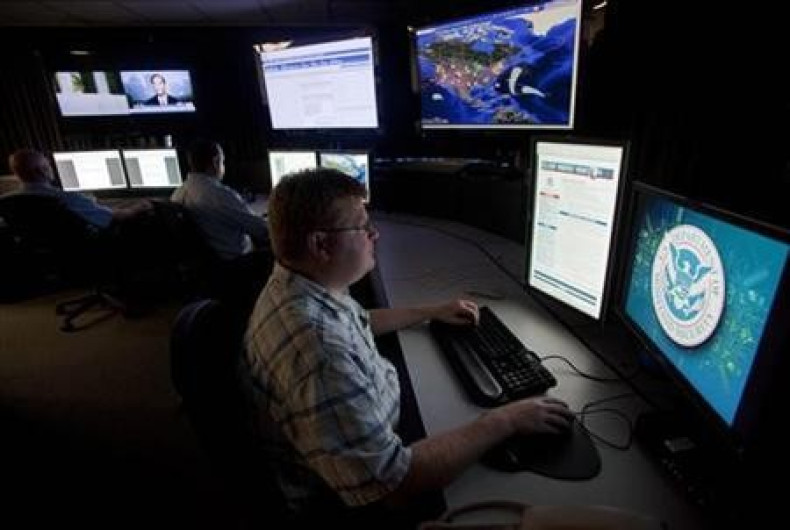 Iran is becoming increasingly concerned about the threat of cyber attack from Israel and the US and is honing a new generation of cyber-weapons to take on these enemies, according to one of the country's foremost military figures.
Brigadier General Massoud Jazayeri, the deputy chief of staff of Iran's Armed Forces for Cultural Affairs and Defense, told government-controlled website Sepah News that "hundreds of US thinktanks" are concocting cyber attacks against Iran, adding that "the enemy is trying to dominate Iran in cyberspace.
"They are doing their utmost to create roadblocks to prevent Iran's progress and success in cyber warfare. Therefore, we too must develop an organized means to address the fight with the enemy in this arena."
Jazayeri added that Iran's rivals have been using cyber attacks in order to create political unrest in the country.
The general made his remarks during a conference which was attended by key military personnel and was organised by the Islamic Republic of Iran Broadcasting Basij Cyber Battalions (IRIB). Iran's top cyber security experts are believed to have attended the conference.
Tehran has faced a number of high-profile cyber attacks, including Stuxnet and Flame, targeting the country's crucial oil and nuclear facilities. Reports suggest the attacks were jointly carried by Washington and Tel Aviv although neither of them has officially confirmed the report.
In an attempt to ward off such attacks, Tehran completely shut down the internet across Iran in September, and proposed the creation of a new nationwide intranet system.
However the Iranian government has now removed the country's cyber police chief from his post. Colonel Mohammad Hassan Shokrian was forced to leave his office by top government officials, allegedly due to the death of a blogger under police custody.
The higher authorities have said that Shokrian was removed due to negligence of duty.