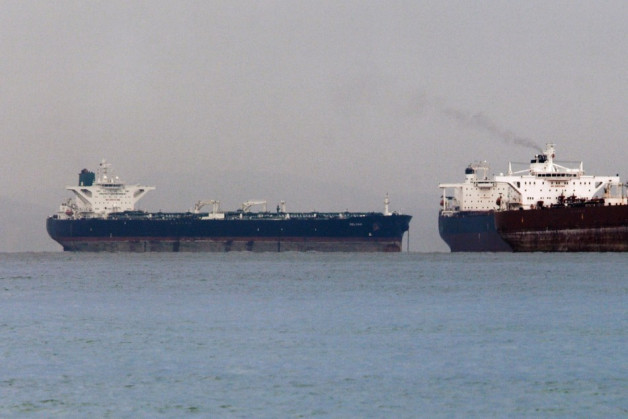 Badly hit by the sanctions imposed by the West, Iran is trying to woo its one-time adversary, Egypt, to sell its oil. As part of its efforts to rope in new trading partners, Iran is reported to be in talks with Egypt.
Both Tehran and Cairo have confirmed the ongoing talks which are said to be heading for positive results as far as Iran is concerned.
Reports suggest the Iranian side has approached the ruling Muslim Brotherhood for selling around two million barrels of crude oil which the Egyptian President Mohammed Mursi is likely to accept. The value of the oil is put at $200m (£125m), reports say.
If the oil trade does take off, it is bound to raise the hackles of the US government which is trying to stop many countries from having ties with Iran.
The US has already made it clear that if any foreign company buys Iranian energy products, it would stop its financial transactions within the US unless it has special permission to do so.
"Any foreign bank, anywhere, that knowingly processes a significant transaction to pay for Iranian oil can lose its direct access to the United States financial system, unless the bank's home jurisdiction has been determined to have significantly reduced its crude oil purchases from Iran," said a US official.
Iran is also trying to get rid of scores of barrels which are stuck at the Egyptian port of Sidi Kerir because of sanctions.
"Between Iran and Egypt, there is some discussion. There is the idea they [will] import some oil from Iran," an Iranian oil official told the Wall Street Journal.
Earlier, Egyptian Oil Minister Osama Kamal hinted that Cairo does not have any objection in importing oil from Iran.
Relations between Iran and Egypt hit the depths after Iran's 1979 Islamic revolution which dethroned the Shah of Iran, Mohammad Reza Pahlavi. Egypt backed the Shah, angering Iran. Egypt also signed a peace accord with Iran's arch enemy Israel.
Egypt and Iran have developed a new bonhomie after the Muslim Brotherhood took over. Mursi also travelled to Iran, making it the first visit by an Egyptian leader in three decades.