Iran Prepared to go to War with UAE over Persian Gulf Islands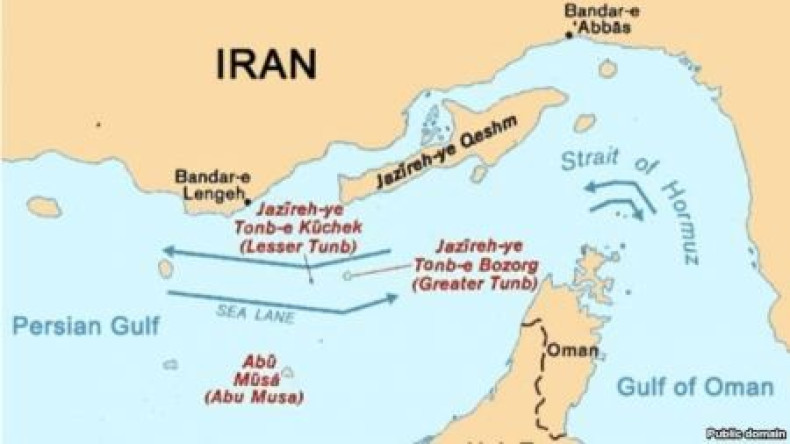 Iran has warned its sovereignty over a trio of islands in the Persian Gulf is "non-negotiable".
Tensions between Iran and the Gulf states over control of Abu Musa Island have recently escalated.
Iranian foreign ministry spokesman Ramin Mehmanparast said on 18 April that Iran's sovereignty over the three Persian Gulf islands of Abu Musa and the Tunb islands is not negotiable, the Tehran Times reported.
There are competing claims on the islands by the UAE and Iran.
The spokesman's comments came after the six-nation Gulf Cooperation Council, made up of the United Arab Emirates, Saudi Arabia, Bahrain, Oman, Kuwait and Qatar, issued a statement warning Iran that any perceived aggression against the UAE would be considered an attack on the bloc as a whole.
The message criticised Iranian President Mahmoud Ahmadinejad's recent visit to Abu Musa Island, which it described as a "provocative act and a flagrant violation", according to the Gulf Times newspaper.
The foreign ministry spokesman said it regarded the statement as "blatant interference in the Islamic Republic of Iran's internal affairs".
His comments were backed by Gen Ahmad-Reza Pourdastan, Iran's ground forces commander, who said that Iran's military would be ready for action if diplomatic efforts fail to resolve the dispute over control of the islands.
"We do not allow any country to carry out an invasion," AP news agency quoted Pourdastan as saying. "If these disturbances are not solved through diplomacy, the military forces are ready to show the power of Iran to the offender. Iran will strongly defend its right."
The strategic islands are located near important shipping lanes in the Strait of Hormuz, through which about one-fifth of the world's oil supply passes.
Iran took control of the islands in 1971 after British forces left the region.