Iran Hit With New Sanctions by European Union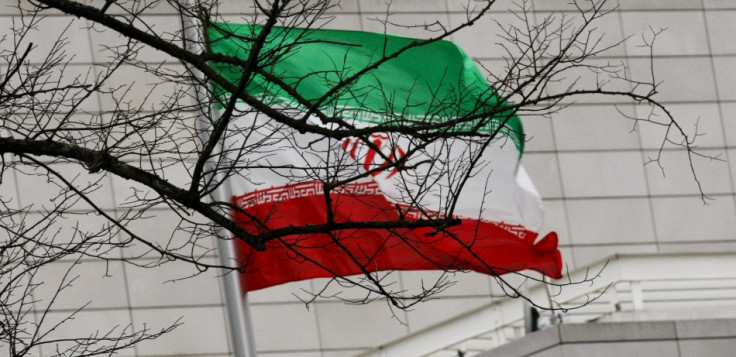 In a Brussels meeting, EU ministers agreed to slap sanctions on 180 Iranian officials and firms in order to put increased pressure on Tehran over its nuclear enrichment programme.
"The Council agreed to broaden existing sanctions by examining, in close co-ordination with international partners, additional measures including measures aimed at severely affecting the Iranian financial system, in the transport sector, in the energy sector," ministers said in a statement.
The decision comes in the wake of a breakdown of diplomatic relations between Britain and the Islamic Republic following an attack on the British embassy in Tehran earlier this week.
Iranian protesters on Tuesday stormed the British embassy compound in the capital, vandalising property, burning documents and replacing the Union Jack flag with one depicting an Islamic slogan.
Sanctions protesters Storm British Embassy in Iran
UK Foreign Secretary William Hague Wednesday announced that Britain would be expelling all Iranian diplomats from London within the next 49 hours.
EU officials say the fresh sanctions are not linked to the incident at the British embassy.
The 27-member EU has already frozen the assets of hundreds of Iranian companies and has adopted measures to prevent new investment and technological assistance to Iran's gas producing and refining industry.
The EU is yet to release details about the 180 officials and entities targeted by the sanctions
Iran has been facing increasing international pressure over its nuclear enrichment programme, which the country says is entirely for peaceful purposes. A report by the International Atomic Energy Agency (IAEA) recently found that there were "possible military dimensions to Iran's nuclear programme."
© Copyright IBTimes 2023. All rights reserved.