Iran Jails Highest Number of Journalists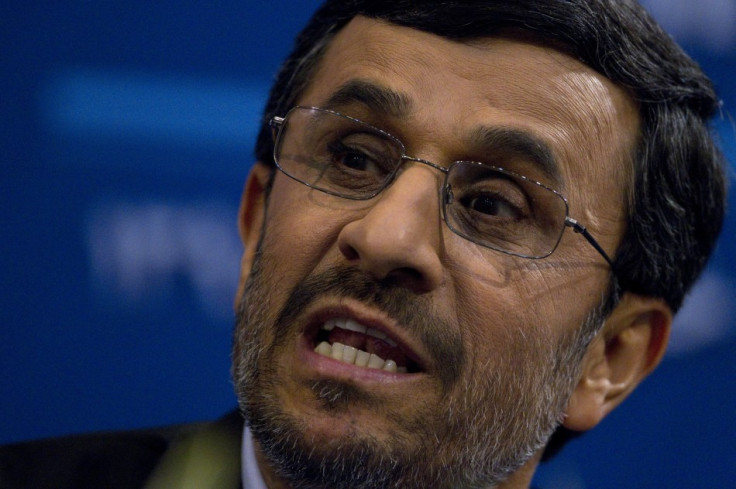 Iran jails the most journalists across the world with 42 currently behind bars, according to a special report by the Committee to Protect Journalists (CPJ).
The government's anti-press crackdown has intensified since the 2009 presidential victory of Mahmoud Ahmadinejad.
Following the disputed election, a two-pronged strategy was launched in its campaign of media supression, which included releasing some detainees on furloughs while arresting new journalists.
"The volume of arrests, interrogations and people out on bail is enormous," said exiled Iranian journalist Omid Memarian. "The effect is that many journalists know they should not touch critical subjects. It really affects the way they cover the news because they are under constant fear and intimidation."
The press freedom group's report also showed a 20 percent rise in the number of journalists imprisoned globally. It identified 179 writers, editors, and photojournalists behind bars on 1 December, an increase of 34 over its 2010 total.
The worldwide total is at its highest point since 1996, when Turkey's clampdown on ethnic Kurdish journalists brought the number of journalists jailed to 185.
Eritrea, China, Burma, Vietnam, Syria and Turkey also rank among the world's worst countries for jailing journalists.
Treason, subversion or acting against national interests are the most common charges brought against members of the media, but 65 of them were jailed without any allegations, especially in Eritrea, which holds the second highest number of jailed journalists in the world.
According to the CPJ, China does not lead the list of countries jailing journalists for the first time in a decade. There were also no Cuban journalists on the list.
There was another regional difference in the Americas, where not a single journalist was locked up over the past year. Imprisonments also declined in Europe and Central Asia, while the Middle East and North Africa accounted for nearly 45 per cent of the worldwide total.
© Copyright IBTimes 2023. All rights reserved.