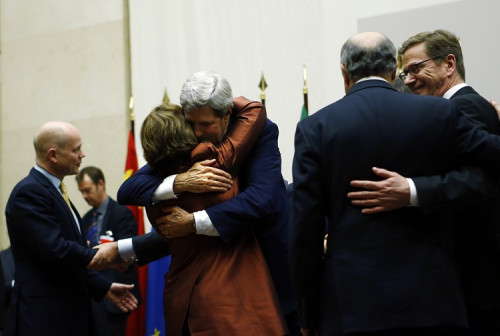 European governments have voted to suspend a number of economic sanctions against Iran after it honoured its side of a deal to curb production of radioactive material.
British foreign secretary William Hague called the deal with the International Atomic Energy Agency (IAEA) "an important milestone".
An end to uranium enrichment was part of a six-month deal struck with six world powers - China, Russia, France, Britain and Germany and the US - in November after intensive talks in Geneva aimed at preventing Tehran developing atomic weapons.
Iran pledged to halt enrichment of uranium above 5% purity, neutralise its stockpile of near-20%-enriched uranium and allow monthly inspections at the Arak heavy water reactor plant, which is designed to supply a research reactor.
Among the sanctions lifted by the EU as part of the deal are:
General Rules
- any transactions have to be conducted via banks which are not covered by EU sanctions;
- all contracts have to be executed before the six-month suspension of sanctions expires on July 20, unless the suspension is extended;
Transport and insurance of crude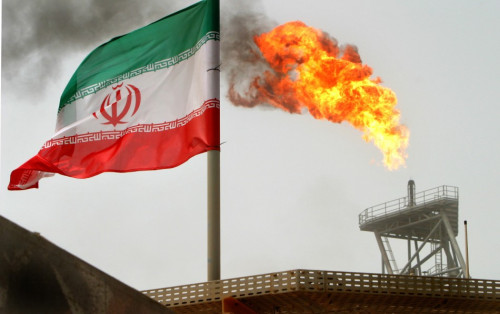 - suspension of the prohibition on the provision of insurance and transport in relation to Iranian crude oil;
- covers only crude, no other petroleum products;
- allows the provision of transportation and insurance services to third states importing Iranian oil (India, China, Japan, South Korea, Turkey and Taiwan);
- covers leasing of vessels to transport Iranian oil;
- it is still prohibited to provide services to Iranian companies targeted by EU sanctions, meaning EU insurers cannot provide insurance if transport is done by a designated company;
Trade in petrochemicals
- suspension of the prohibition on the import, purchase or transport of Iranian petrochemical products;
- covers the provision of all related services such as financing, financial assistance, insurance and reinsurance, including for third states;
- the suspension allows for trade with companies controlled by the Iranian ministry of petroleum, even though the ministry remains under EU sanctions;
- provision of transport is allowed but not via companies targeted by EU sanctions;
Trade in gold and precious metals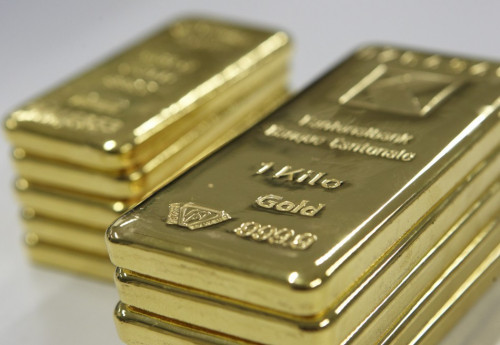 - suspension of the prohibition on trade in gold and precious metals with the government of Iran, its public bodies and the Central Bank of Iran, or persons and entities acting on their behalf;
- covers related services such as transportation;
Facilitation of legitimate trade
- the EU will facilitate financial transfers for non-sanctioned trade, including for humanitarian purposes, such as food and medicines;
- the EU will increase tenfold all its EU authorisation thresholds with a view to allowing more financial transfers to and from Iran to be processed without authorisation requirements and therefore facilitating non-sanctioned transactions.