Iran to Construct 16 New Nuclear Power Plants
Announcement comes ahead of Iran P5+1 talks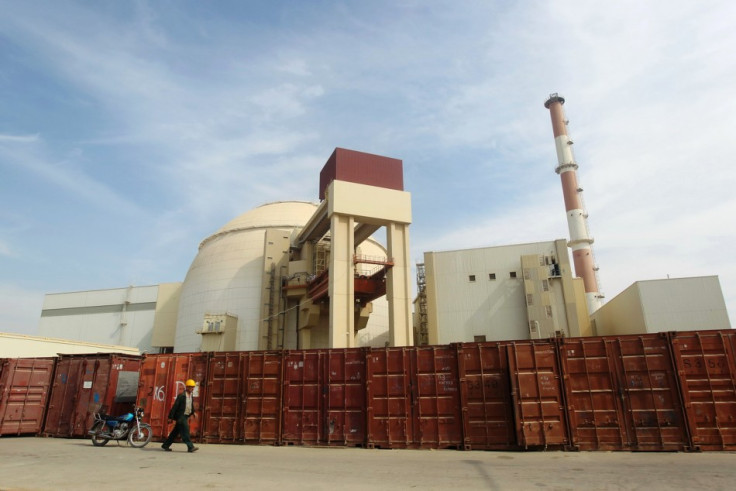 Iran is planning to construct 16 new nuclear power plants, the Atomic Energy Organisation of Iran (AEOI) has announced.
The announcement comes ahead of the talks Iran is to hold with the P5+1 group in Kazakhstan on 26 February. The group comprises the US, the United Kingdom, France, Germany, Russia, and China
"Following months of efforts, 16 new sites for nuclear power plants have been designated in coastal areas of the Caspian Sea, the Persian Gulf, the Sea of Oman, [south-western province of] Khuzestan and north-western part of the country," said the AEOI.
It added that all nuclear activities undertaken by Iran are aimed at strengthening the country's defence.
The AEOI also said that the latest nuclear plans are long-term and are expected to put Iran on a par with established global powers in terms of power generation.
Iran claims that the plans are in accordance with international regulations.
The latest announcement also says that Iran has found significant uranium deposits in the country.
During the last 18 months, Iran's known mineral reserves have reportedly increased by four and a half times compared with 35 years ago.
Meanwhile, the latest report of the UN's nuclear arm, the International Atomic Energy Agency (IAEA), has raised serious concern over Iran's ongoing nuclear programme.
According to the report, which has been leaked to the media, Iran has started installing hundreds of second-generation centrifuges which in turn will enhance its capability to enrich uranium.
The report concludes, "The director general is unable to report any progress on the clarification of outstanding issues including those relating to possible military dimensions to Iran's nuclear programme."
The latest disclosure has drawn criticism from the US.
"The fact remains that the installation of new advanced centrifuges would be a further escalation, and a continuing violation of Iran's obligations," said State Department spokeswoman Victoria Nuland.
Nuland added: "We've seen this before, that in advance of diplomatic rounds there are new announcements of activity. It doesn't make it any easier to get where we want to go."
© Copyright IBTimes 2023. All rights reserved.