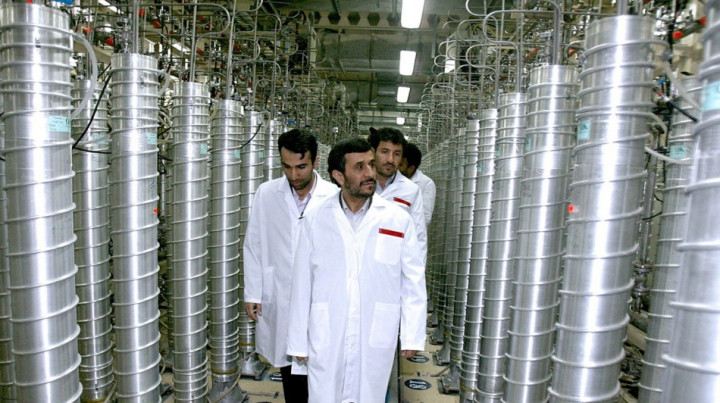 Iran has suspended its nuclear programme at the critical 20 percent uranium enrichment as the western sanctions have hit the country hard, suggest reports.
Media reports from Tehran indicate that the country is halting its nuclear programme.
Foreign Policy and National Security Commission of Parliament Mohammed Hossein Asfari told the ISNA news agency that Iran has suspended the enrichment programme in a "goodwill" gesture.
It is easily possible to make a nuclear weapon once the uranium reaches the critical 20 percent level, because of which western powers have been wary of Iran's nuclear ambitions.
A parliament member has also told the al-Arabiya network that Tehran is suspending its nuclear programme.
However, an informed source was quoted by Iran's Fars News Agency that the programme has not been suspended. "20 percent uranium enrichment activities continue as before and no change has happened. News about Iran's nuclear issues is only announced by the secretariat of the Supreme National Security Council (SNSC)," said the unidentified source.
The move is said to be aimed at lifting of the crippling sanctions imposed by the western world; Tehran is likely to resume its enrichment programme if the sanctions continue.
The decision to call off the enrichment programme may have a direct impact on the upcoming US presidential elections. If President Barack Obama decides to trumpet the move in his favour, it could give him an edge over his opponent.
Republican contender Mitt Romney had been coming down hard on Obama saying the sanctions were not enough and not working.
Iran's oil exports have plunged to a record low because of the sanctions. It is estimated that crude exports have dropped to nearly 860,000 barrels per day in September 2012 from 2.2 million barrels per day a year back.