Iran Plans Further Round of Naval Exercises in Strait of Hormuz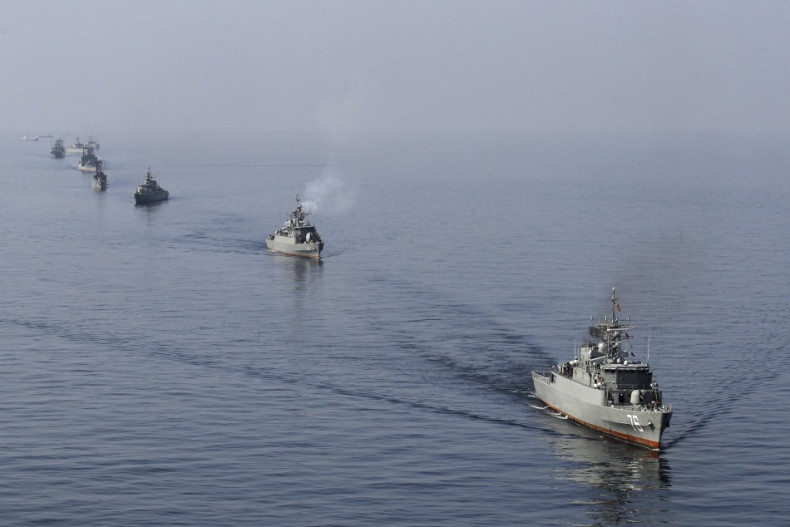 Iran is to hold more controversial naval exercises in the strategic Strait of Hormuz.
Revolutionary Guards Navy commander Rear Admiral Ali Fadavi said the manoeuvre, the seventh in a series of drills called the Great Prophet, will be different compared to previous exercises, Iranian Press TV reported.
The announcement came after Iran reiterated threats to close the strategic oil route if the West imposes sanctions on oil exports.
"The presence of extra-regional powers in the Persian Gulf is unhelpful and damaging and their presence has no result other than turbulence in the region," Iran's defence minister Ahmad Vahidi told the Tehran Times.
The strait is a crucial route for trade, linking the oil-producing states of Bahrain, Kuwait, Qatar and Saudi Arabia to the United Arab Emirates and the Indian Ocean.
It was at the centre of another war of words between Washington and Tehran recently after Iran's navy conducted a 10-day drill.
Officials described the exercise as a way to test the country's defence capabilities in the face of potential threats.
Vahidi also warned that the regime would take action if the US navy moves an aircraft carrier into the Gulf.
Tensions between Iran, the West and its regional allies have escalated following the imposition of sanctions by the US and the EU.
US President Barack Obama recently signed a law banning transactions with Iran's central bank. If the EU goes ahead with a threatened oil embargo too it will have a crippling effect on the Islamic republic's revenue.
Iran is heavily reliant on its oil exports, which account for 80 percent of public revenue.
The sanctions are to put pressure on Iran over its refusal to halt its nuclear enrichment programme, which the West fears will be used in weapons.
Iran maintains that the programme is for peaceful purposes only.