Iran Secretly Operates Drone Flights from Former American Base in Iraq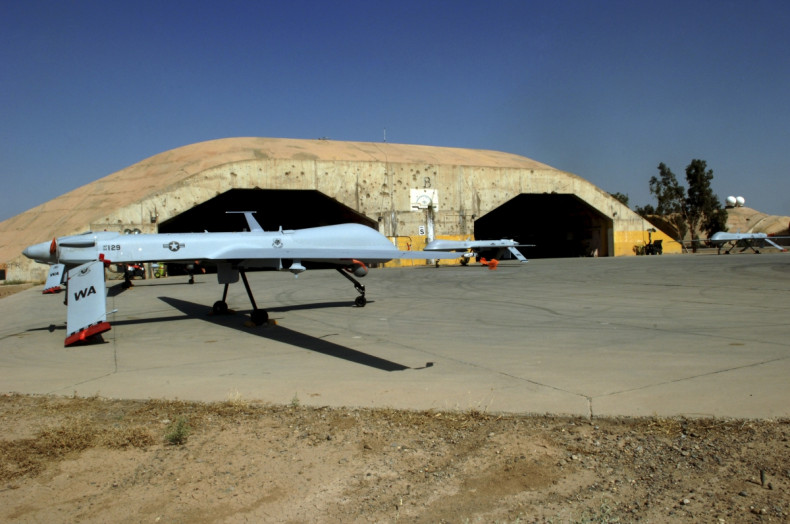 Iran is secretly operating surveillance drones from an airfield in Baghdad as the Sunni militia makes a stronger push across Iraq in its march on the capital to topple the Shiite-led administration of Prime Minister Nouri al-Maliki.
Tehran is also giving Iraqi forces tonnes of military equipment and other supplies after the US-trained troops failed to withstand the onslaught of the fighters from the Islamic State in Iraq and the Levant (Isis) since the beginning of the month.
The New York Times reported that Iranian transport planes are making regular flights to Baghdad, ferrying military equipment and supplies. There are two flights every day and each sortie carries 70 tonnes of equipment and supplies, an unnamed US official told the newspaper.
"It's a substantial amount ... It's not necessarily heavy weaponry, but it is not just light arms and ammunition."
Iran has reaffirmed its commitment to assist the Shiite-led administration in Baghdad against the advancing Sunni militants, while officially saying the US should not intervene in the current crisis in Iraq.
However, in reality the US, Iran and Syria are on the same side fighting against the common enemy.
The US is sending as many as 300 military specialists to Iraq, while about a dozen officers from Iran's paramilitary Quds Force have reached Baghdad to advise the government. Syria carried out airstrikes on Isis fighters in western Iraq.
US allies in the Middle East such as Saudi Arabia are wary of Iran's direct military involvement in Iraq and Tehran has stopped short of deploying troops in the strife-torn country.
However, it has readied at least 10 divisions of the Quds Force along the border with Iraq and is willing to send the forces in if it perceives a threat to Shiite holy shrines in the country.
According to US officials, Iran has at least two dozen battle-ready aircraft stationed in the west of the country.
Iran's special control centre at Rasheed Air Base in Baghdad is overseeing the operation of surveillance drone flights over Iraq. The command centre also has a signals intelligence unit that intercepts electronic communications between Isis fighters, the NYT said.
The US army had used the Rasheed Air Base in Baghdad in 2003, in the early phase of its occupation.
The Isis fighters who are closing in on Baghdad aim to establish a hardline Sunni Islamist caliphate straddling Iraq and Syria.