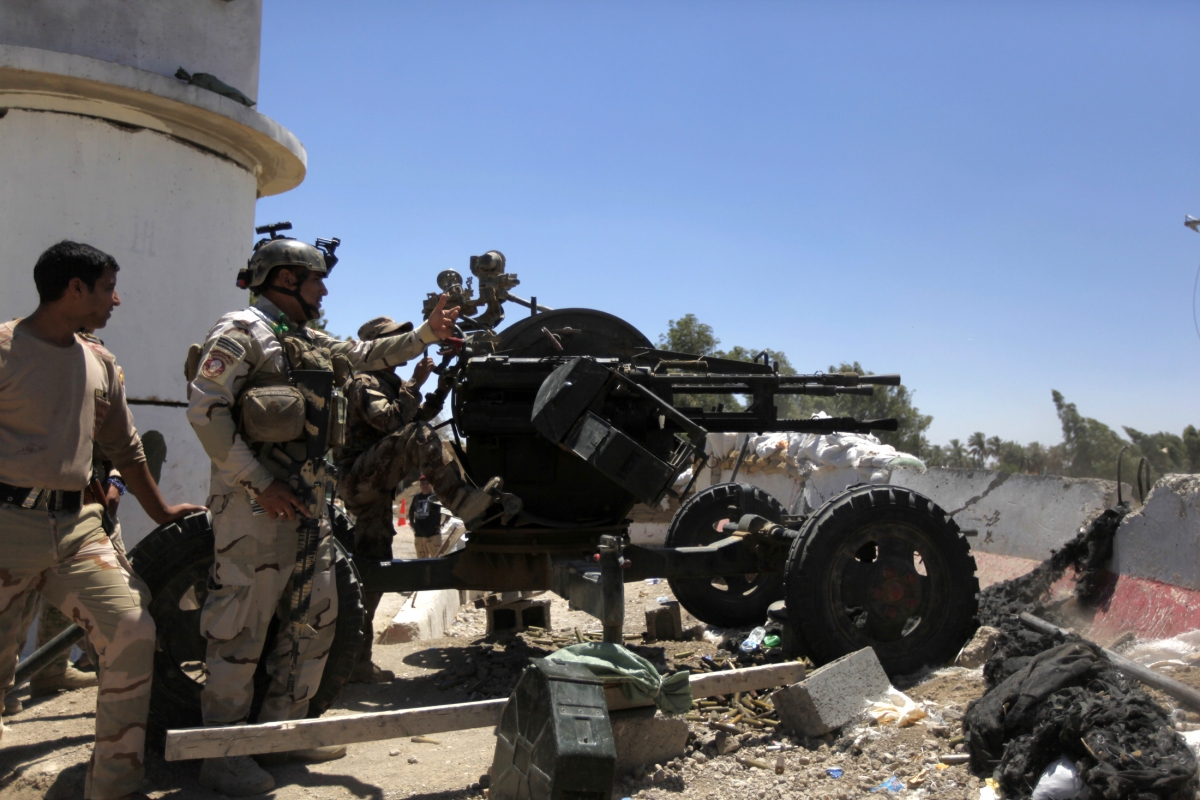 The Islamic State in Iraq and the Levant (Isis) militants have launched an attack on a key airbase in the town of Yathrib.
The massive al-Bakr airbase, known as 'Camp Anaconda' during the US-led Iraq War, has come under intense attack from the Sunni Islamists who are determined to capture more regions.
The airfield, located about 90km from capital Baghdad, has been surrounded from three sides and the militants have launched a mortar attack on it, Reuters has reported, citing eyewitnesses.
A section of the airport, one of Iraq's largest, is believed to be under the control of the insurgents.
The latest advance by the militants has come as the US military advisers arrived in Baghdad to help the Shiite Iraqi administration in dragging the strife-torn country out of crisis.
About half of the planned 300 American troops are already in Iraq and have begun assessing the situation.
Meanwhile, Iraqi Prime Minister Nouri al-Maliki has rejected calls for forming a unity government, represented by all sections of society, to strengthen the fight against Sunni rebels.
The Shiite premier said such calls for change are tantamount to "coup against the constitution and an attempt to end the democratic experience".
Maliki's remarks are being seen as a rebuttal of the US, which has insisted on having a more inclusive administration in Baghdad to heal the sectarian division in the country.
Referring to other Shiite political leaders who are reportedly clamouring for the premiership, he said in his weekly address: "Those who do not like the constitution and interpret it according to their views aim at achieving political interests by making the issues greater than they are."
Although the US has stopped short of openly calling for Maliki to step down, Washington has expressed concerns over his leadership amid the crisis.