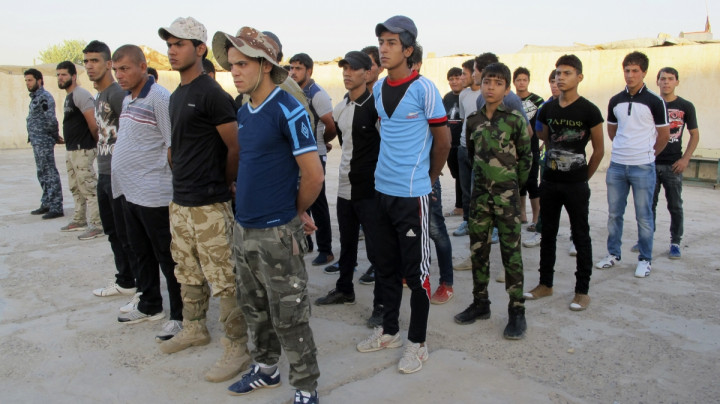 The armed militants from the Islamic State of Iraq and the Levant (Isis) are closing in on Baghdad, prompting the city's residents to stock up on food and water in fear of deadly conflict.
Prices of essential commodities are skyrocketing amid fears the Islamist extremists will imminently attack Iraq's capital.
Severe gunfight has been reported in the city of Baquba, about a 45-minute drive from Baghdad, between the Sunni militants and Iraqi forces.
Civilians, especially Shiite Muslims, are fleeing the city in hundreds if not thousands, according to reports.
Tense atmosphere prevails in the capital as the insurgents are attempting to enclose the capital attacking it from both northern and western sides.
The Shiite-dominated Iraqi government is scrambling together forces in its desperate attempts to contain the militants.
Several senior figures have been fired by Prime Minister Nouri al-Maliki. Four top military officers were stripped off their posts as they "deserted and did not fulfil their professional and national duty," according to state television reports.
The CNN reports, citing Baghdad police officials, said six bombs went off in the capital killing at least a dozen people. It is yet to be ascertained who was behind those attacks.
The US is also gearing up to assist though it is unclear whether troops would be deployed by Washington.
"Urgent assistance is clearly required. But we also need to help Iraq build the capacity to confront threats over the long term. And that's going to require setting aside sectarianism, dealing with legitimate grievances, building up an inclusive security force, and ensuring that all communities live together and have their voices heard," said US Vice President Joe Biden.
The US has already sent in 275 troops to protect its interests in Iraq.