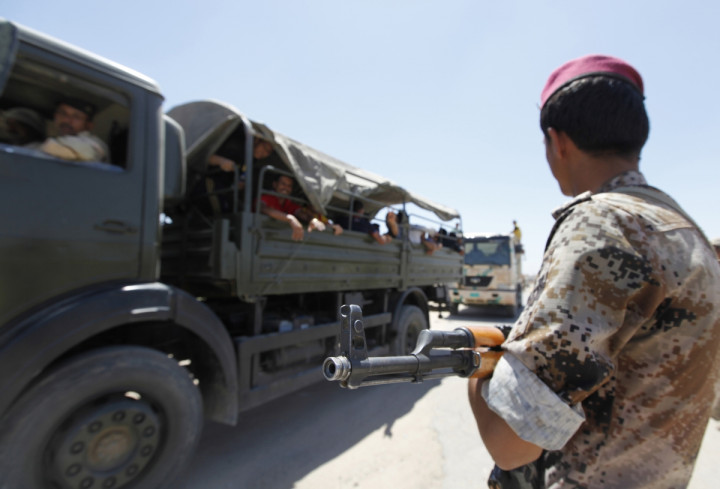 Shiite pro-government forces have allegedly executed 44 Sunni militants who were detainees at a police station northeast of Baghdad as members of the Islamic State of Iraq and the Levant (Isis) attempted to free them.
The station in Diyal province came under attack by Isis fighters on Monday night. Three police officers told AP that the attackers tried to free the detainees but Shiite militiamen defending the jail killed them at close range.
A morgue official in the provincial capital of Baqouba said many had bullet wounds to the head and chest.
Isis forces reportedly captured parts of Baqouba, just 60km (37 miles) from the capital.
The development came as Iraq's biggest oil refinery, Baiji, was shut down and its foreign staff evacuated. Militants from Isis surrounded the refinery after advancing into the town of Baji.
"Due to the recent attacks of militants by mortars, the refinery administration decided to evacuate foreign workers for their safety and also to completely shut down production units to avoid extensive damage that could result," a chief engineer at the refinery told Reuters.
Baiji is one of three oil refineries in Iraq. The other two are situated in Baghdad and the south and are firmly under government control.