Iraqi Isis Leader Abu Bakr al-Baghdadi 'Severely Injured and Flees to Syria'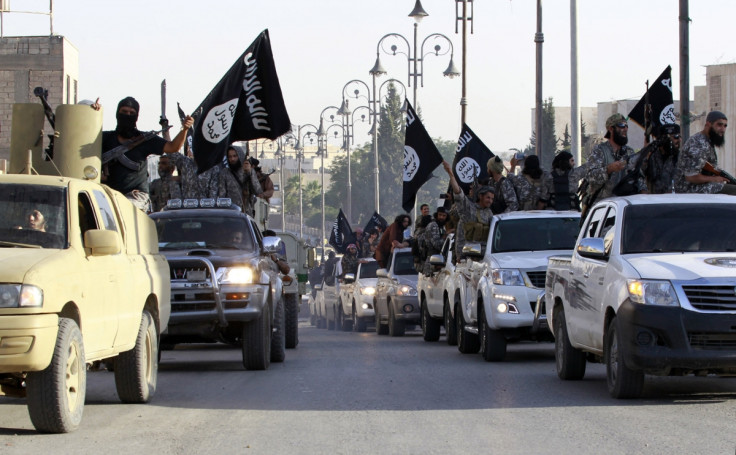 Abu Bakr al-Baghdadi, the leader of the Sunni militant outfit Islamic State of Iraq and the Levant (Isis), is said to have been severely injured in the raging battle forcing him to flee to neighbouring Syria.
According to a report in the Iraqi news network Al Sumaria, the insurgent leader was injured during a raid led by Iraq's Shiite-led security forces in the west of Anbar.
"The Iraqi security forces carried out an operation in the city of Qaim on the border with Syria based on accurate intelligence and with the help of the Air Force where the leader of ISIL, Abu Bakr Al-Baghdadi was seriously injured," said Haidar al-Shara, a representative of the international parliament in Iraq.
However, the report has so far not been independently verified. If confirmed, it will be a severe blow to the militant group which has been marching on several Iraqi cities.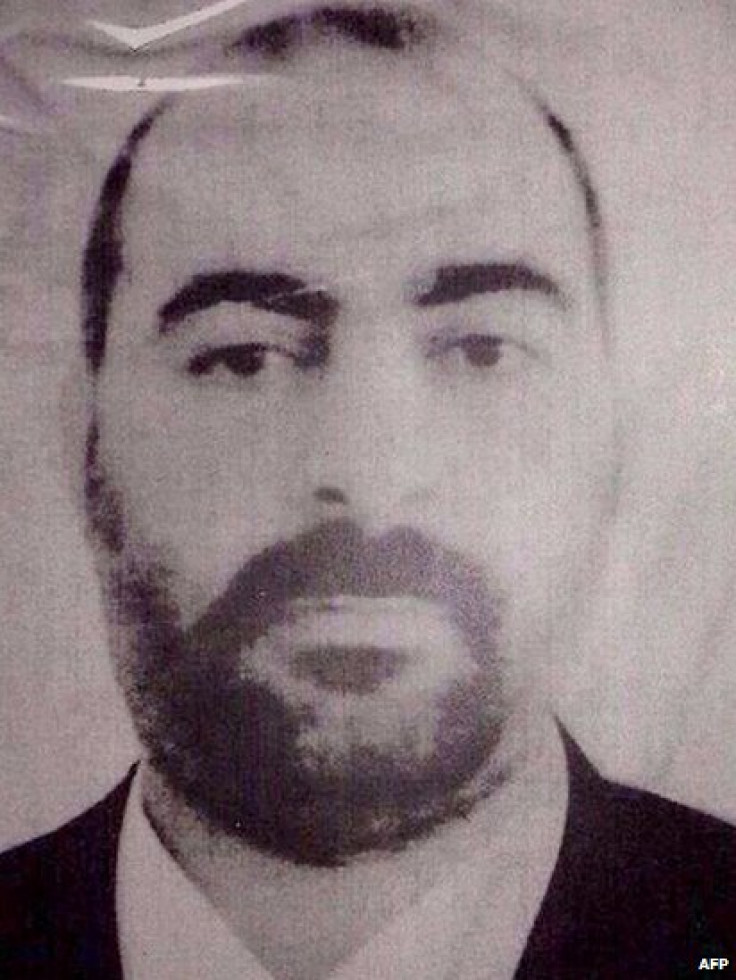 Isis leader Isis leader Abu Bakr al-Baghdadi
AFP
The Iraqi official said: "After being hit, al-Baghdadi, with a range of elements of his organisation fled into Syrian territory because of its proximity to Qaim," adding: "al-Baghdadi might be killed as a result of the severity of his injuries."
The extremist leader has been urging Muslims across the world to join his fight against all anti-Islamic forces. Vowing to conquer places across Asia and Europe, he has been threatening to establish an Islamic caliphate across continents.
"So take up arms, take up arms, O soldiers of the Islamic State! And fight, fight," the self-appointed caliph of the Muslim world had said in a Ramadan message.
© Copyright IBTimes 2023. All rights reserved.