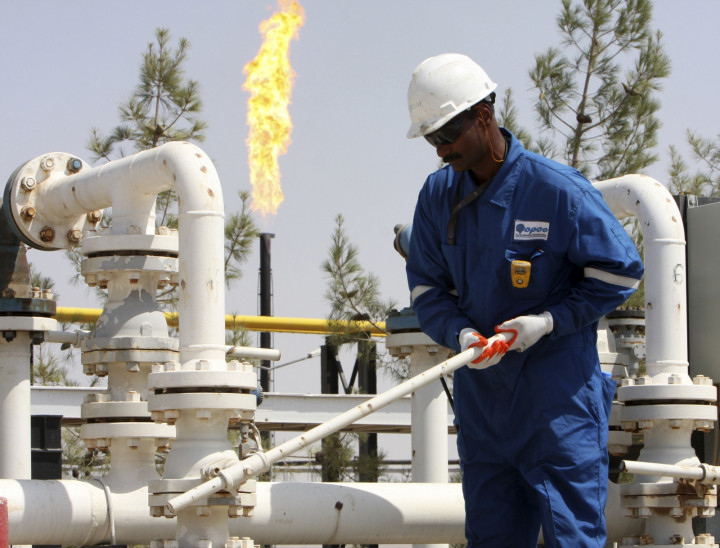 Iraqi Kurdistan's largest oil producer will return staff to the semi-autonomous territory after the threat to its staff from militant jihadists in the region receded.
"The decision to resume full operations has been made following a close monitoring of the situation," Genel Energy said in a statement.
Output has not been affected at its facilities, Genel said, adding that it had been pumping around 234,000 barrels of oil per day.
In August, Genel Energy pulled out non-essential staff as Sunni militants from the Islamic State seized territory in the surrounding region. The jihadists over-ran Iraq's second city of Mosul in June, which they used as a base to launch attacks on towns and cities across the Nineveh province where they clashed with Kurdish security forces.
The militants' proximity to Iraqi Kurdistan, which hosts a number of Western oil businesses, prompted US President Barack Obama to launch air strikes against the jihadists.
The US has since expanded its aerial bombing campaign, pushing back Islamic State fighters further.
Britain lowered its travel warning for the Iraqi Kurdish capital Arbil in early September, encouraging some companies to return to the region.
Staff from Gulf Keystone began returning to the region in early September, while explorer Oryx Petroleum has also restarted operations.