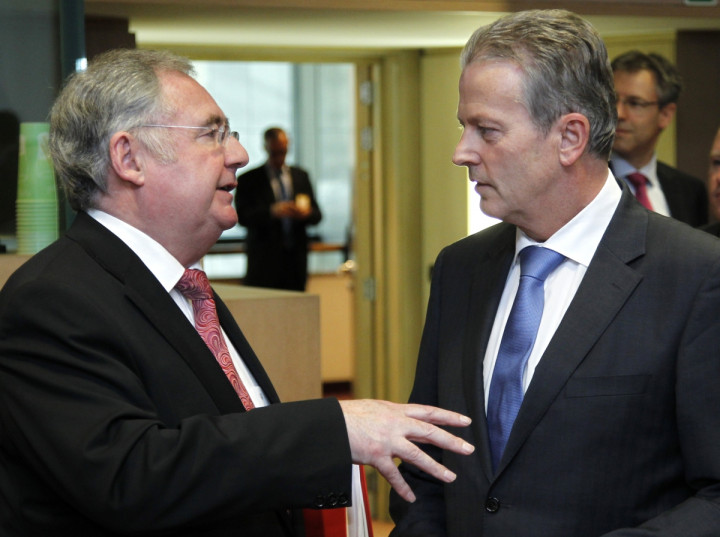 The Irish government has increased the top rate of tax on future oil production from 40% to 55%.
Ireland has yet to operate a major commercial oilfield, but there have been some promising discoveries offshore which have drawn the attention of inward investors.
"We have to attract outside investment and this fiscal regime is judged to be such that it ought not to deter outside investment and at the same time, if we do have a find, the state should get a larger return on that producing field," energy minister Pat Rabbitte said in an interview with Irish broadcaster RTE.
The new tax regime will not be retrospectively added to existing licences, just those issued after 2015.
Despite the Irish oil industry being relatively nascent, there are hopes that discoveries, spearheaded by the 2012 Providence Resources discovery in Ballyroe, will lead to future energy independence.
The last round of oil licences were issued in 2011, with Providence winning three of 13 and Petrel Resources and Europa Oil and Gas winning two.
The existing top rate was set in 1987. The new regime, accepted by the government, will have a built-in 5% royalty rate, a 55% maximum rate on production from the most profitable fields and a 25% corporate tax rate for oil and gas production.