Iron Man 4: Film's Future Uncertain as Tony Stark Might Die in Avengers 2?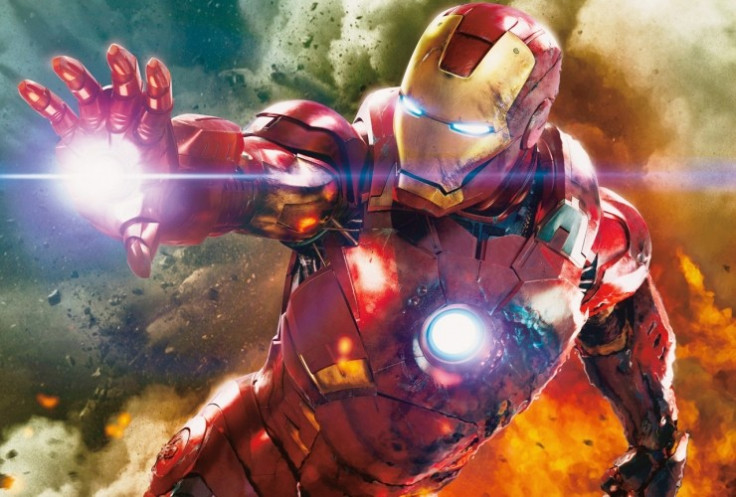 Robert Downey Jr and Iron Man fans would like nothing more than to watch their favourite actor reprise his role as Tony Stark in Iron Man 4. However, the latest rumours suggest that it is highly unlikely.
Downey Jr's contract with Marvel Studios has expired and till now there has been no word regarding its renewal. The actor's recent tweet also suggests that he is done filming for Avengers 2.
I've been unemployed for 2 days and require excitement. Time to tweet! Check in tomorrow--my followers get 1st dibs. pic.twitter.com/PJjke0IY7K

— Robert Downey Jr (@RobertDowneyJr) June 18, 2014
Avengers: Age of Ultron director Joss Whedon, on the other hand, tweeted that the film's shoot is only half complete.
Halfway through shooting! Think I'm holding up better than usual. #yoga pic.twitter.com/lJv33FzVGH — Joss Whedon (@josswhedon) June 1, 2014
This gives rise to speculations regarding Downey Jr's role in the film and Iron Man's fate in future Marvel movies.
Is it possible that maybe Tony Stark/ Iron Man gets killed off in Avengers: Age of Ultron?
It may also mean that the character of Iron Man has been minimised in Avengers 2 or that Whedon has worked at a rapid pace with Downey Jr to complete his part in the film, reports BreatheCast.
A report on MoviePilot stated, "With Scarlet Witch and Quicksilver now banging around, not to mention a bigger badder foe, perhaps the Iron Man role- compared to the first film at least- has been slimmed down. Tony Stark was arguably the focus of the first installment so Whedon could equally have just decided it was someone else's turn."
Referring to the rumours that Iron Man would be killed off in Avengers 2, Movie Pilot reported, "Its unbearable to think it but the unspeakable could still happen. Nothing has yet been confirmed for Iron Man 4 so could Whedon commit this cardinal sin and kill the most iconic MCU superhero off?"
Last year, in an interview with Entertainment Weekly, Marvel Studios president Kevin Feige remarked that Iron Man 4 will happen with or without Downey Jr.
He said, "I believe there will be a fourth Iron Man film and a fifth and a sixth and a 10th and a 20th," adding, "I see no reason why Tony Stark can't be as evergreen as James Bond, or Batman for that matter, or Spider-Man. I think Iron Man is a character just like that."
© Copyright IBTimes 2023. All rights reserved.