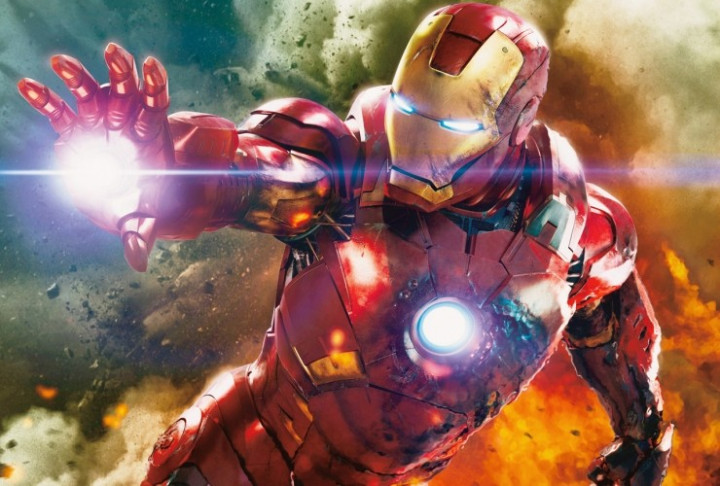 While the fate of Iron Man 4 continues to remain uncertain, several interesting theories and rumours regarding the plot of the film are circulating the web, thanks to die-hard fans.
One such theory, speculated by Moviepilot, seems to suggest that Iron Man's fourth solo outing might see him fighting the forces of evil alongside the Guardians of the Galaxy.
As per the website, it seems like the villain - Fing Fang Foom - could make his way into the Marvel universe and cause some problems for Tony Stark's Iron Man.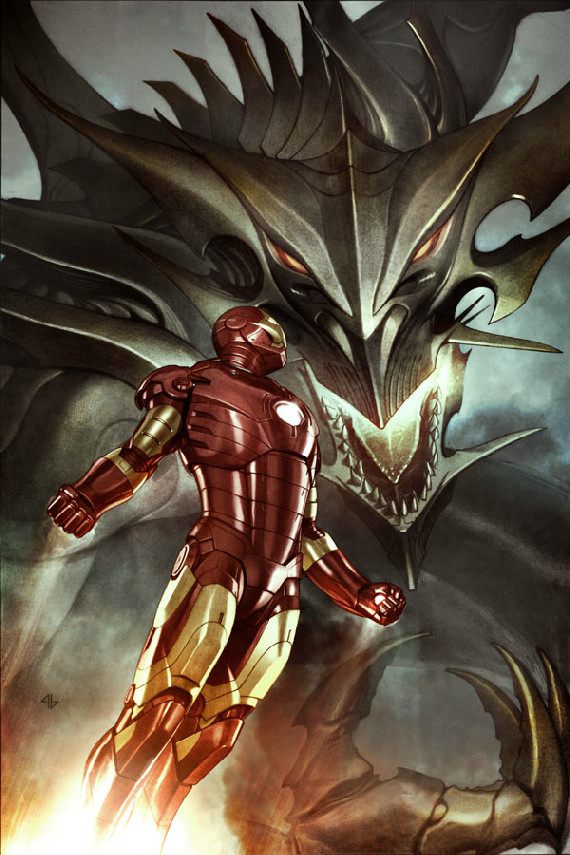 The report suggests that the real Mandarin might feature as the main villain in Iron Man 4 and Fing might team up with him to take down Tony Stark.
Here's how the plot could play out:
This would certainly be an ambitious storyline for either Guardians 2 or Iron Man 4, but one that could always take shape depending on schedules, reports Enstars.
Robert Downey Jr seems open to returning for a fourth Iron Man movie post Avengers: Age of Ultron and reports seem to hint at it happening post 2018 when Avengers 3 is rumoured to happen.