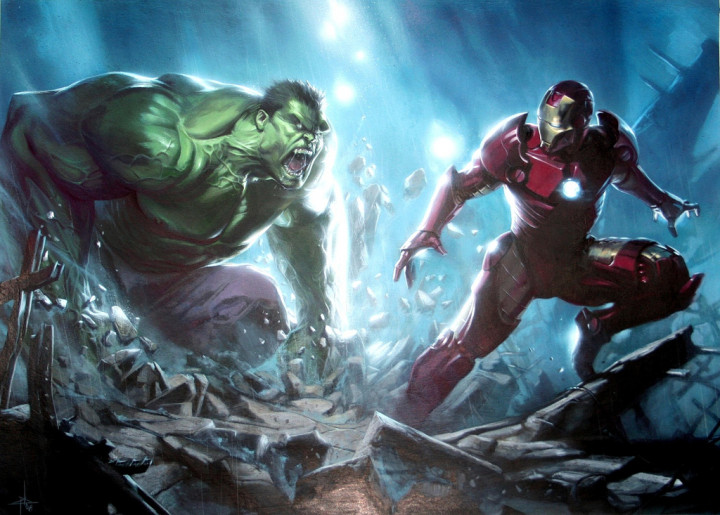 Post The Avengers: Age of Ultron, will Hulk be seen, in a more prominent role, in Iron Man 4?
Tony Stark (Robert Downey Jr.) and Bruce Banner (Mark Ruffalo) shared an interesting camaraderie in The Avengers. Also, both characters shared screen space together again in a special end-credits scene in Iron Man 3 - leading into a good opening for The Hulk to appear in the next film.
"If they do Iron Man 4 and Banner is in that, that would be very cool," current Hulk, Mark Ruffalo, said recently, according to Enstars.
Even though there has been no official announcements regarding Iron Man 4 by Marvel Studios, fans all over want the actor to reprise his role as Tony Stark or Iron Man in a fourth installment.
"I think people would love to see Robert continue the Iron Man character. I hope he continues doing it and, as long as he fits in that suit, there's no reason he shouldn't," Iron Man and Iron Man 2 director Jon Favreau said, in an earlier interview.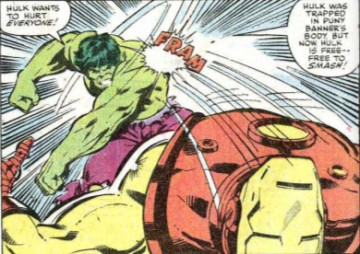 Getting Downey Jr. back for a fourth Iron Man film and adding The Hulk in it would really make for an explosive film.
Maybe the makers can explore the Hulk and Iron Man arc featured in Marvel comic – World War Hulk – where Hulk battles Iron Man, defeats him and destroys Stark Tower in the process.